If your micro usb port is dropped, please
send request
to Flux Support Team.
We will send you a special cable and
use the extension port on the right of the filament entrance 
to set up Wifi. You can set up the machine just as easy as the micro USB port.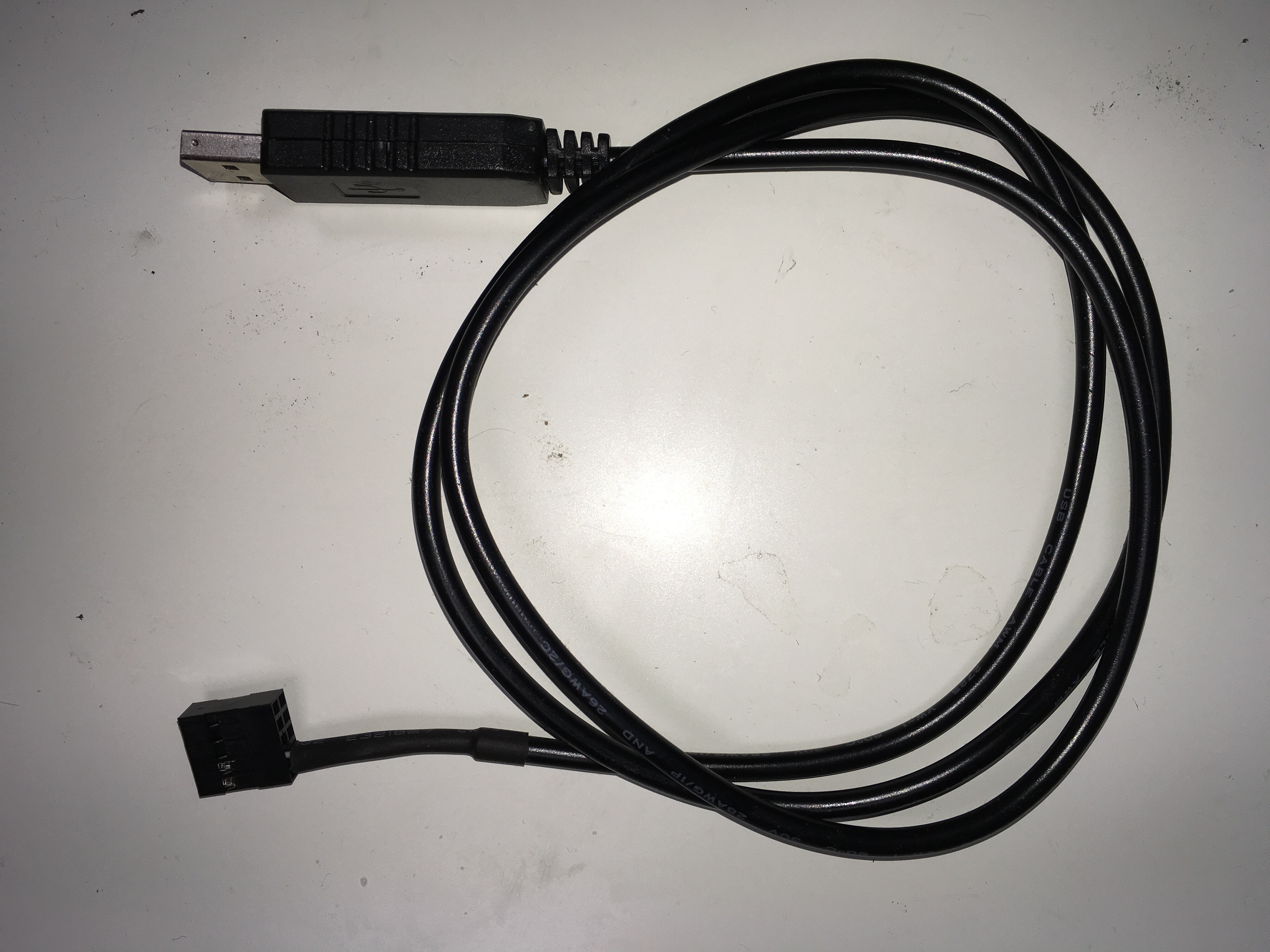 Please follow the instruction:
1. Please download and install the drivers. 
2. Connect the USB of your computer and the extension port inside the top cap, you can set up the Wifi using Flux Studio "Add New Device".