Please follow the steps to install the motor cable.
1. There are both a male and female end on the motor cable. We name it A1 and B1.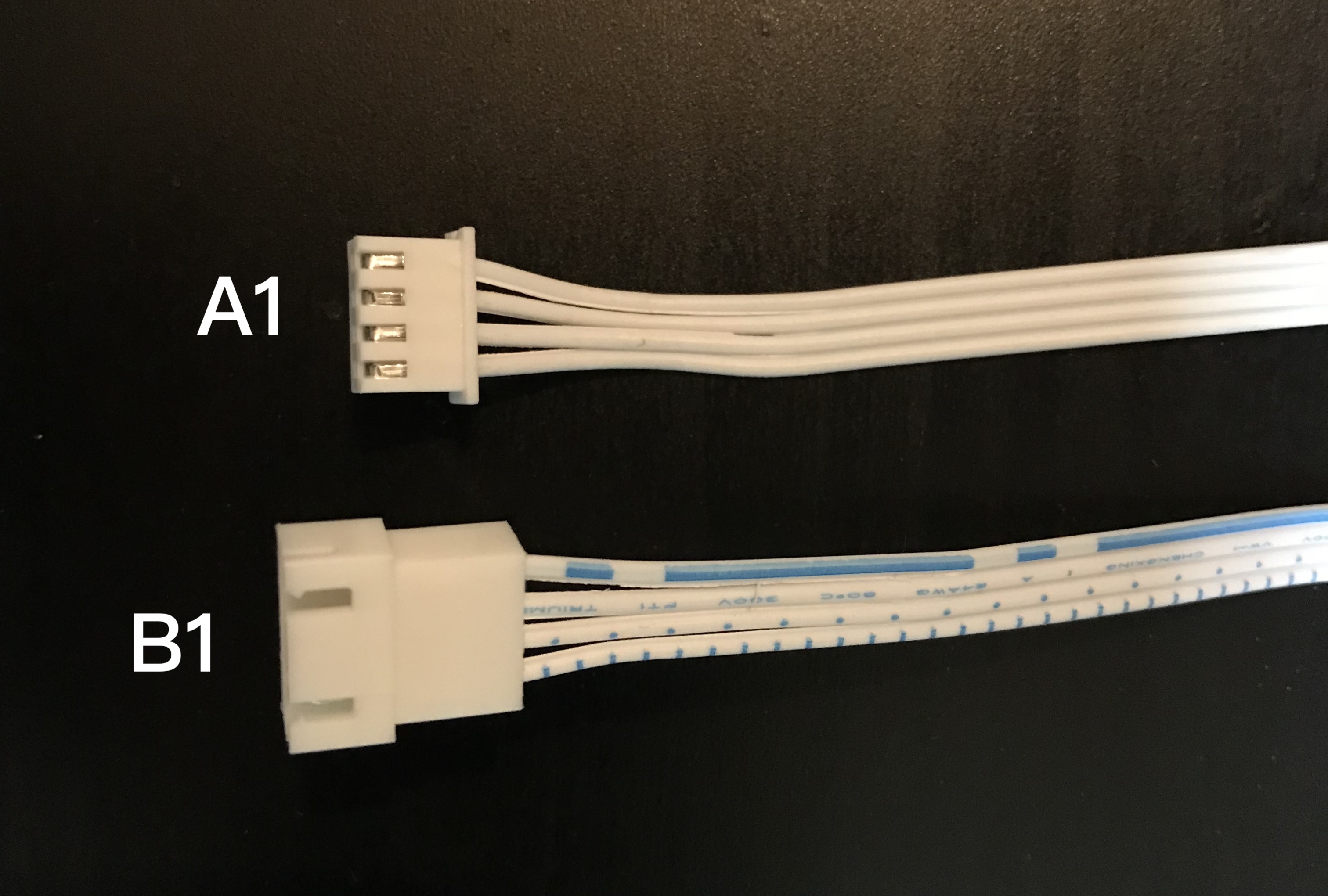 2. Remove the screw and open the right cover.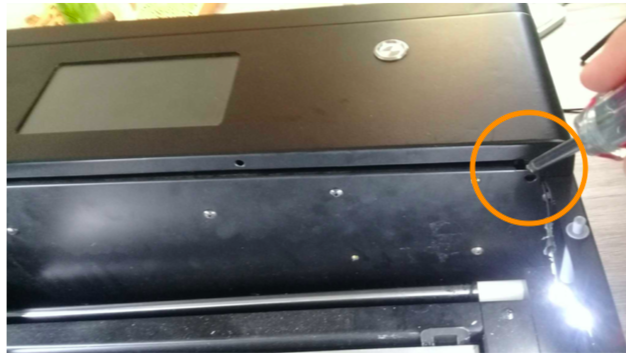 3. Insert A1 to A2, the receptacle on the main board.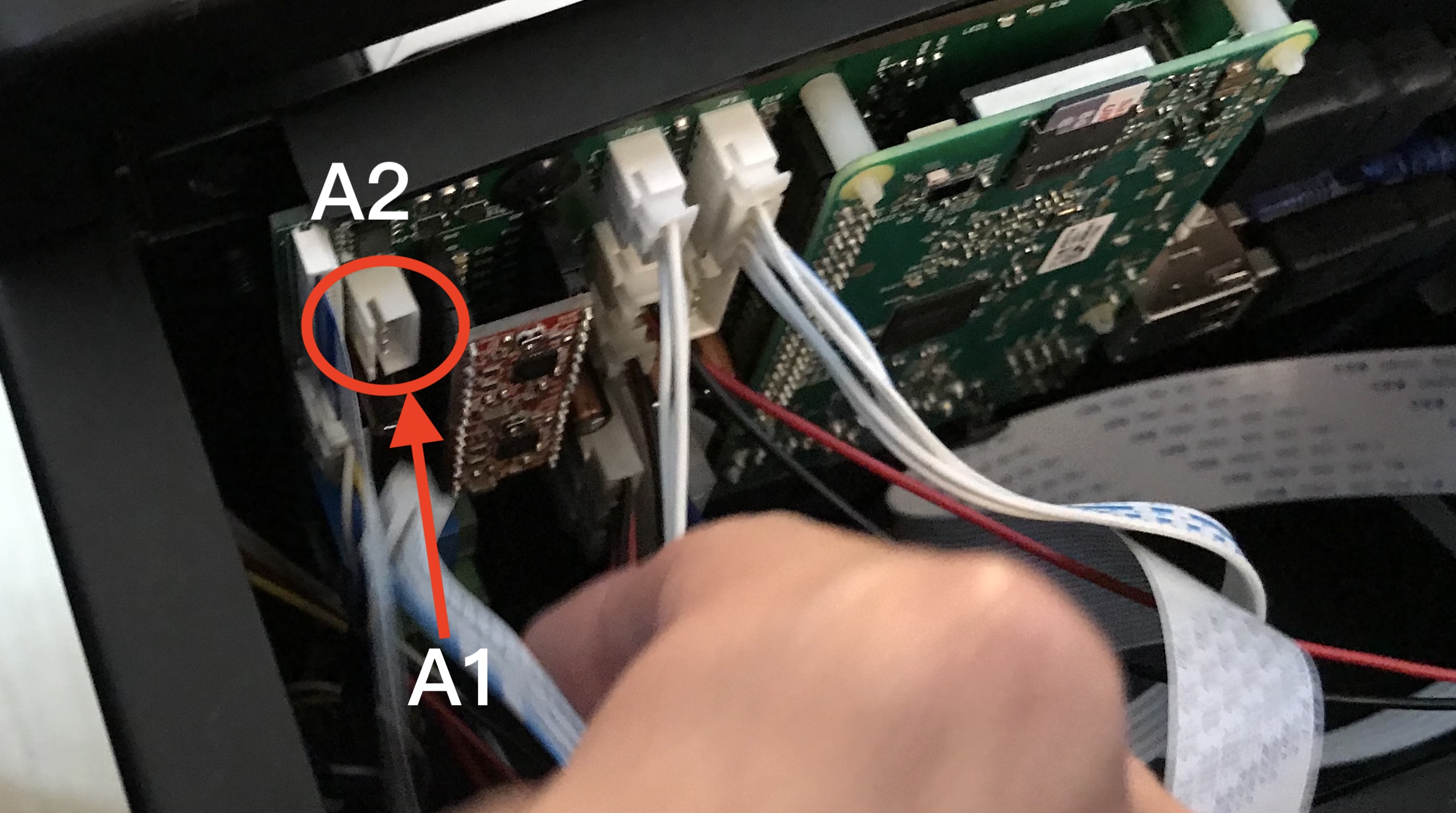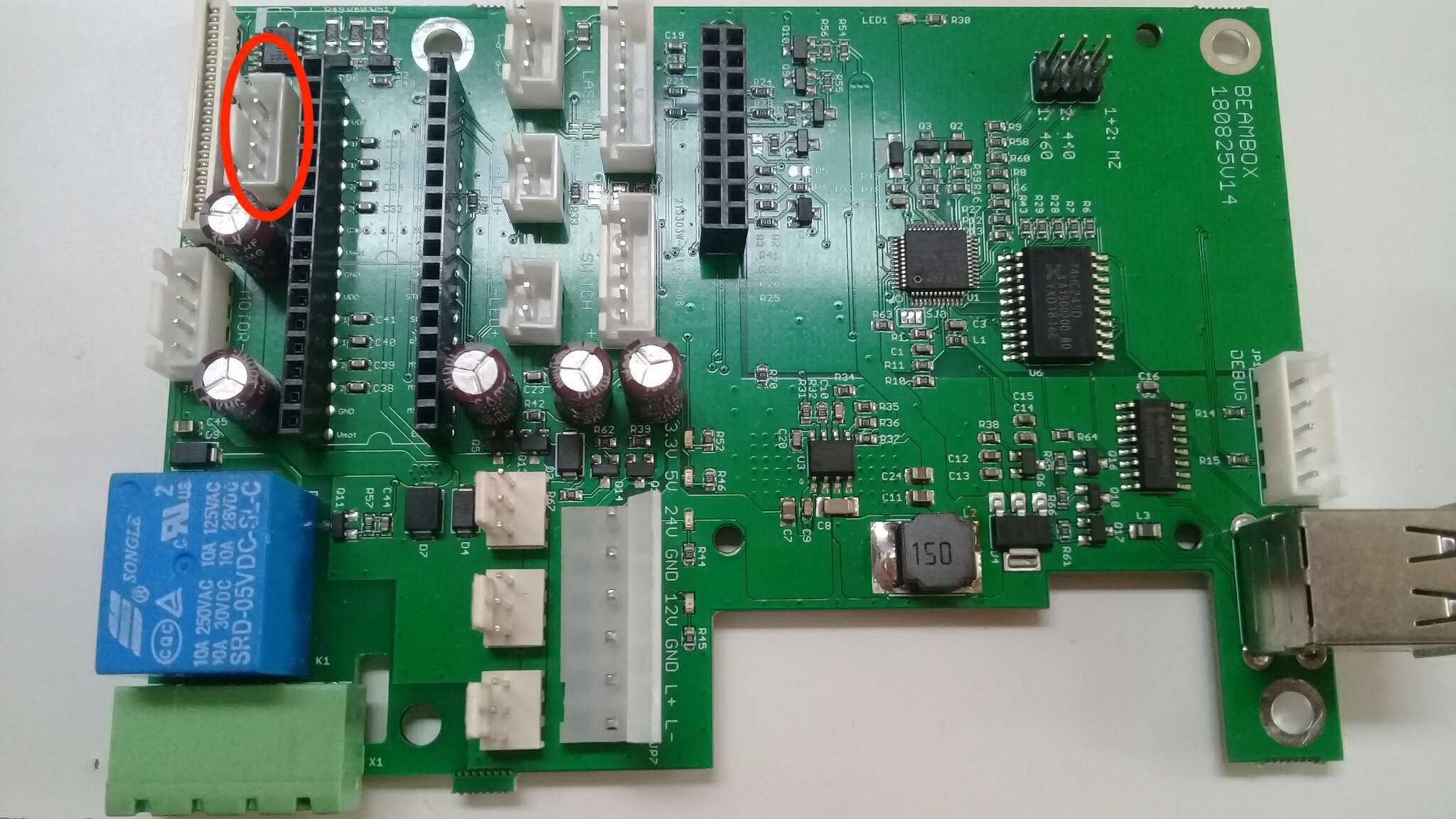 4. Let the cable go backward ant thread it through the small hole on the left side.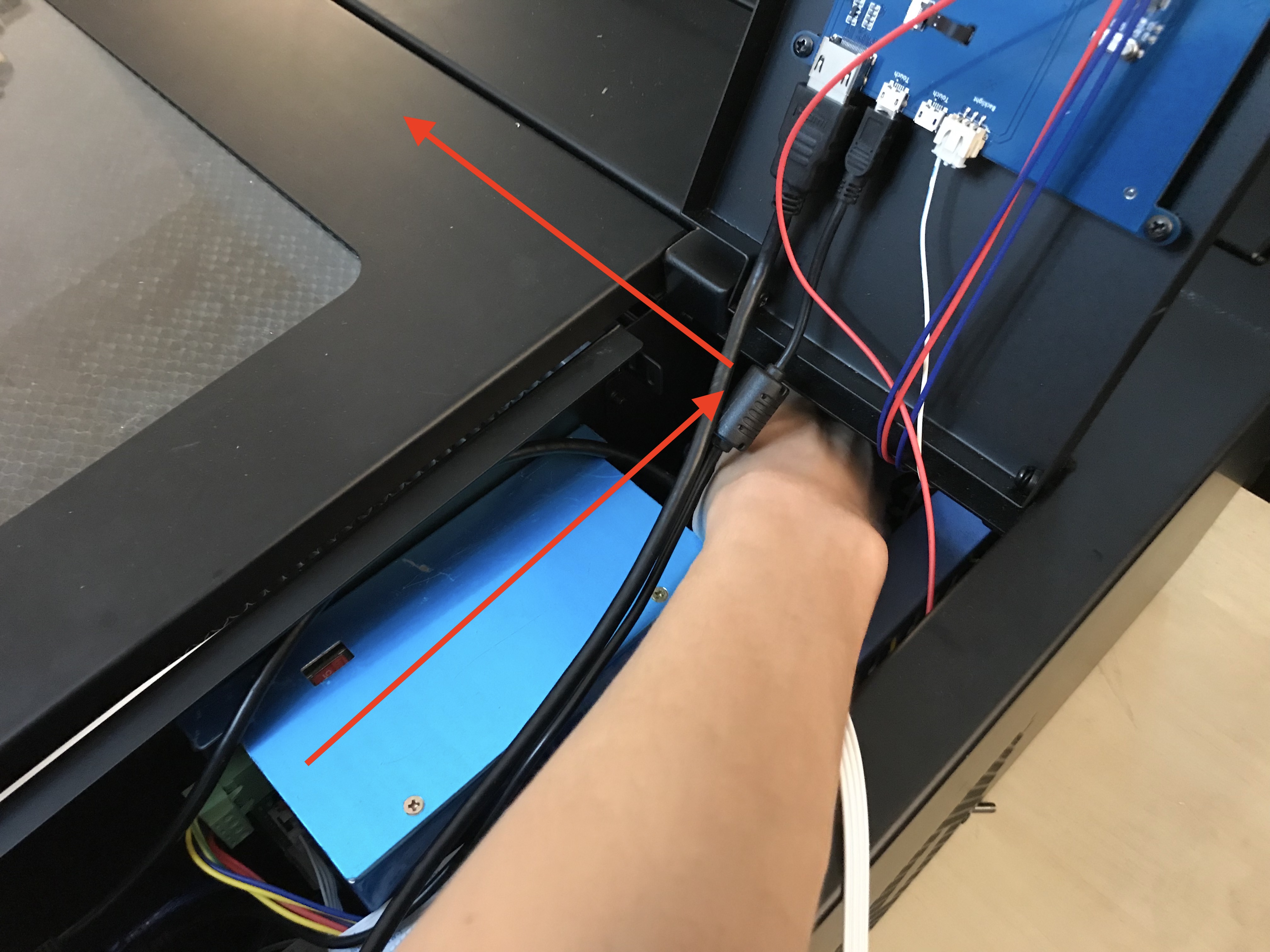 5. Remove 4 screws of the vent cover.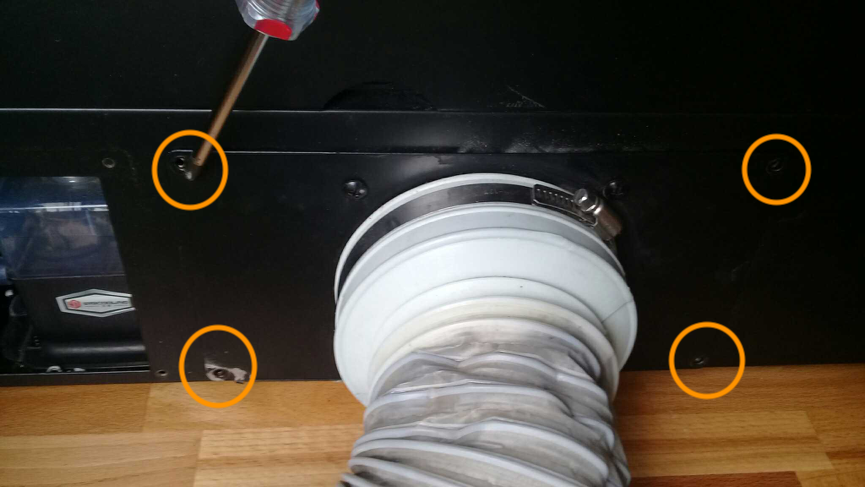 6. Find the small PCB and unplug the cable in the circle.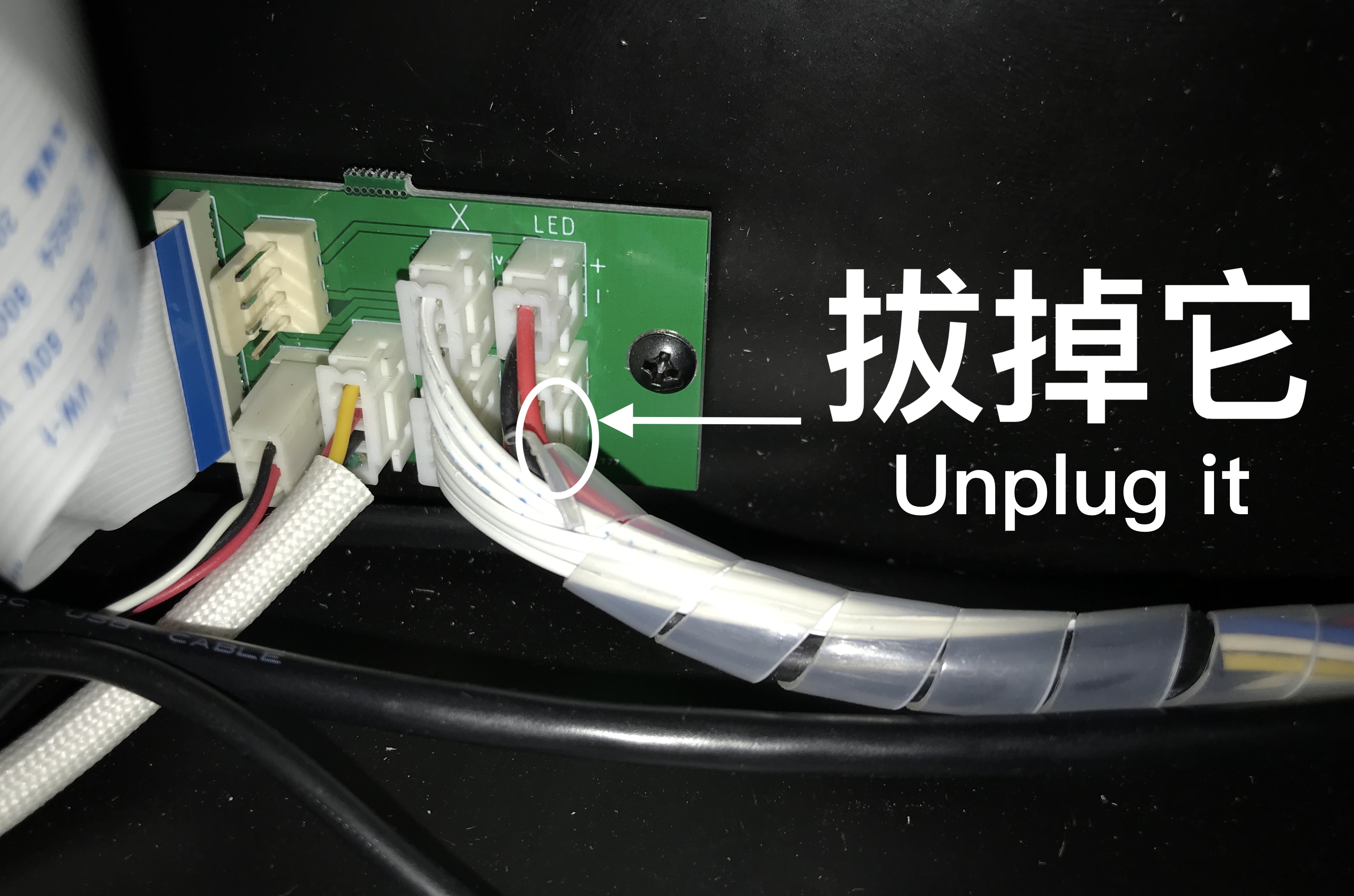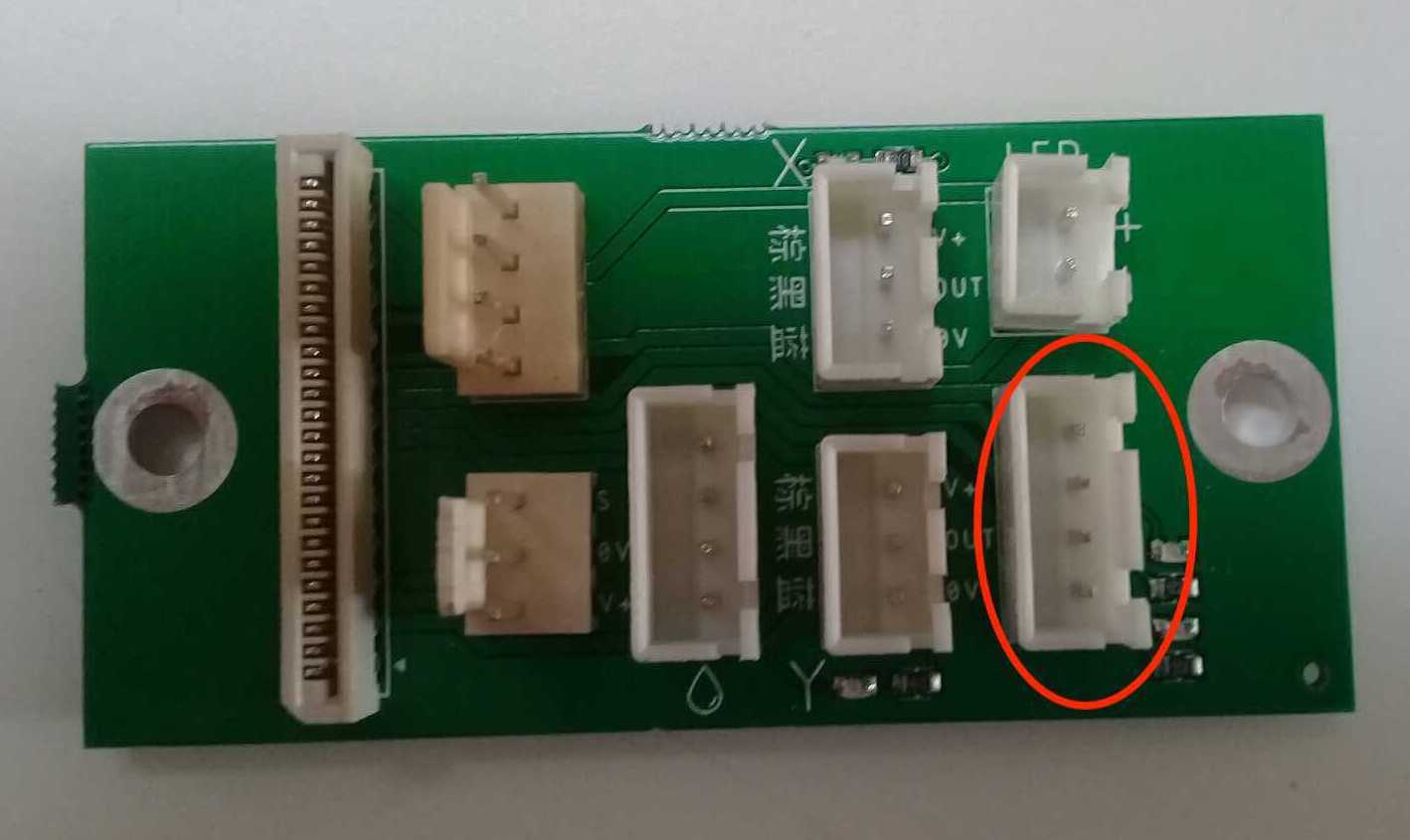 7. The cable you just unplugged is B2. Please connect B2 to B1.