Please read the safety regulations carefully before starting the operation.
Install the power cord and vent hose at the back of the machine to turn on the power and start usage.
01 Insert both ends of the power cord into the rear side of the machine and into the outlet.
02 Insert the clamp from the smaller end of the vent hose and put the larger end of the vent hose on the back side of the machine, then use the double-head wrench provided in the accessory box to adjust the tightness of the clamp until the vent hose is not easily loosened.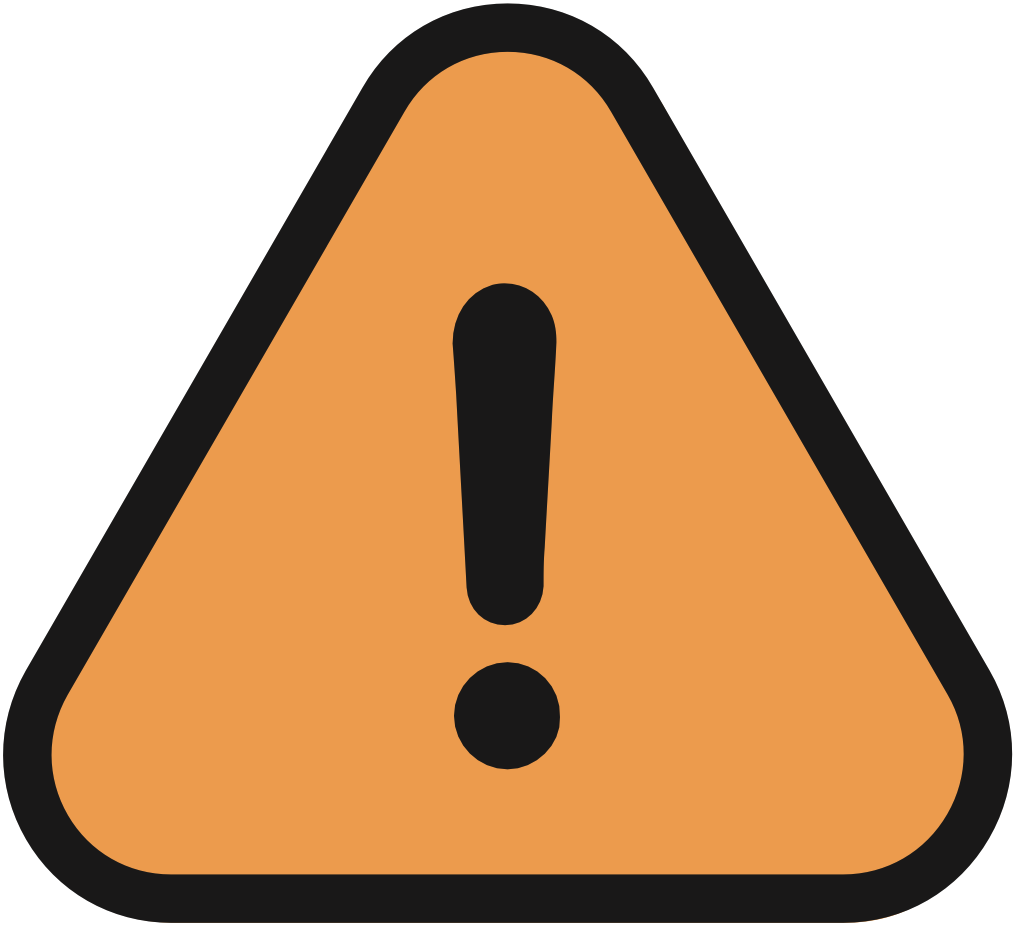 Make sure to install the vent hose properly. Exhaust hose missing or not installed properly will increase the risk of fumes and dust inhalation.
03 Press the power button to turn on the machine, the first time, it takes about two minutes to turn on.
04 First unboxing, please follow the machine test guide to select the interface language, to read FIRE HAZARD carefully (as shown in the next page), to do the Startup Test, and to set the internet connection. Please refer to 【Connection Settings】 for other connection methods. Make sure the device connected to the machine and the machine itself are using the same local area network.