Please read the following safety precautions carefully before starting to operate the HEXA. HEXA generates high power laser, improper operation may result in fire, visual impairment, skin burns, or inhalation of toxic substances, and other hazards to personal and property safety.

Do not leave HEXA unattended. Press the pause button if you need to leave.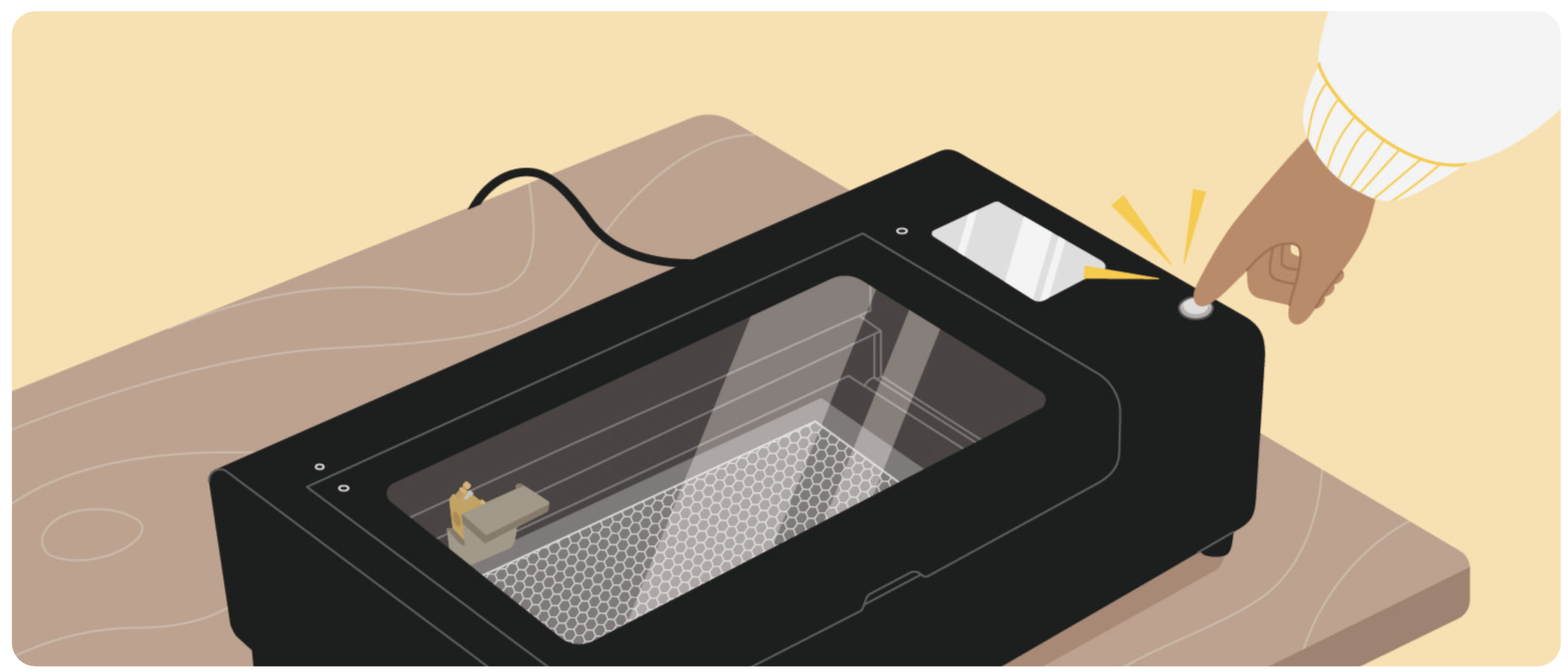 Do not stare at the laser flashes constantly.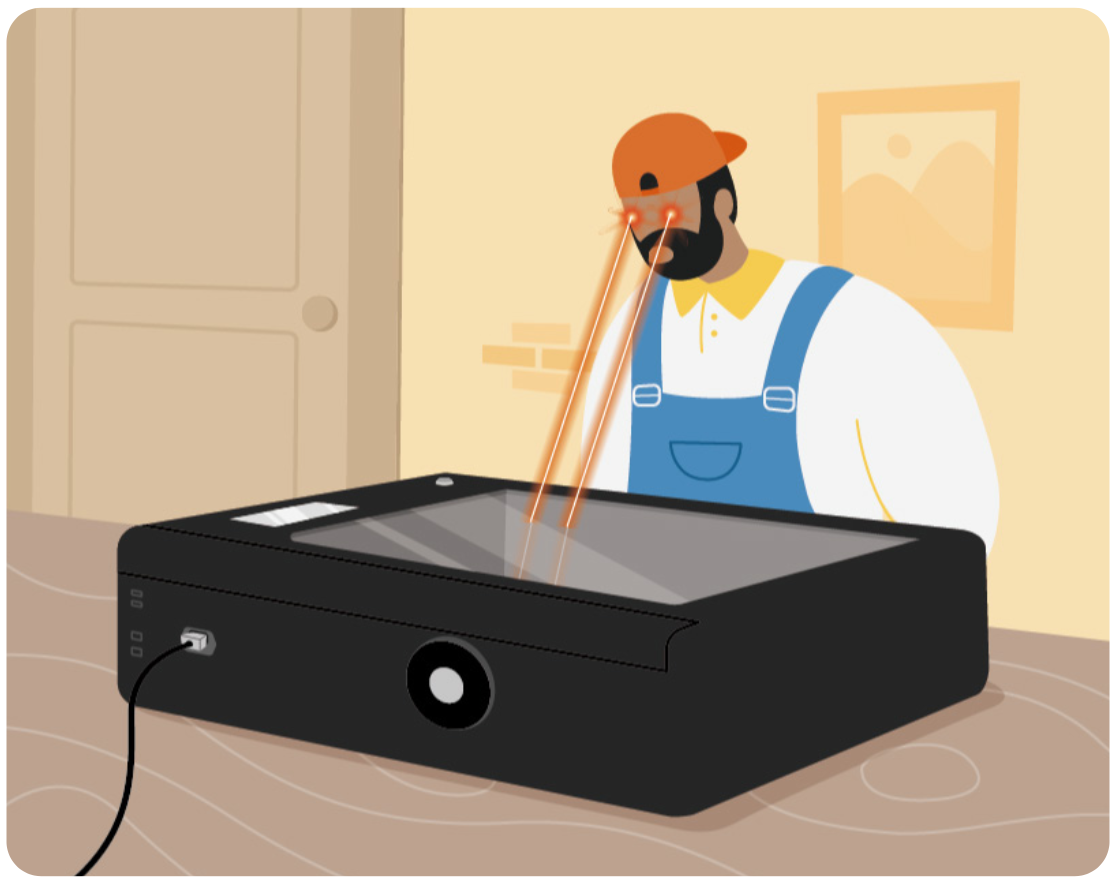 Please confirm that the engraving material will not be dangerous when burned at high temperature.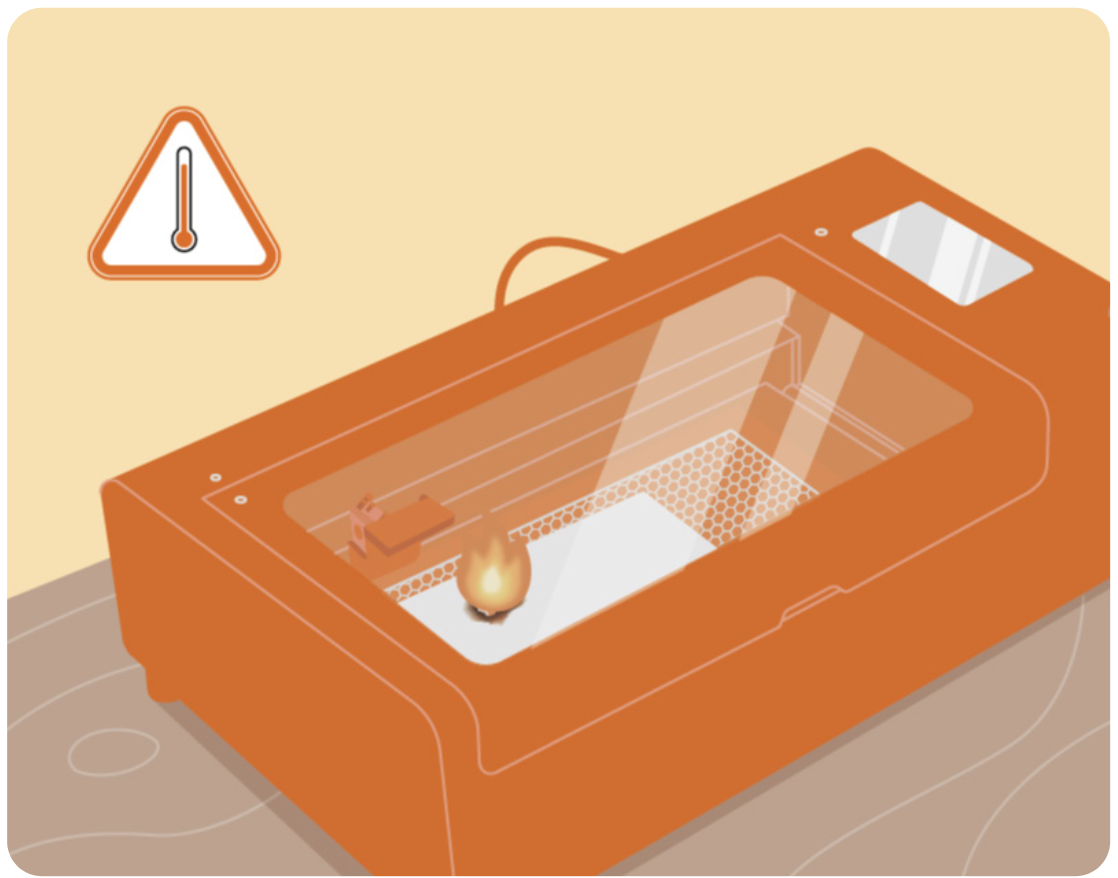 Always have a functioning fire extinguisher in the working environment.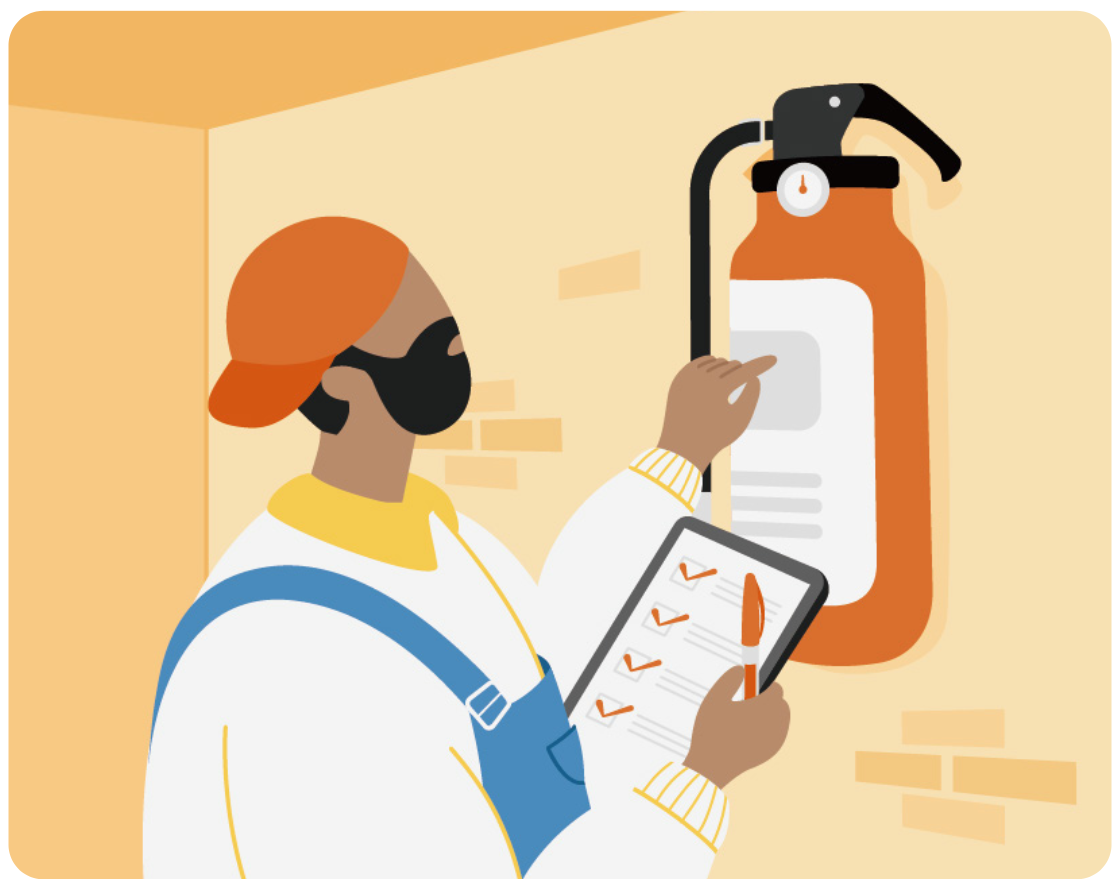 Do not disassemble the HEXA without the authorization of FLUX.