How a laser engraving or cutting is made to a certain material:
The principle of laser engraving is to focus a high-power laser beam on the surface of the engraving material, and the material will be instantly heated or vaporized after absorbing the high energy of the laser, thus creating an indentation or even a cut in the working path of the laser beam.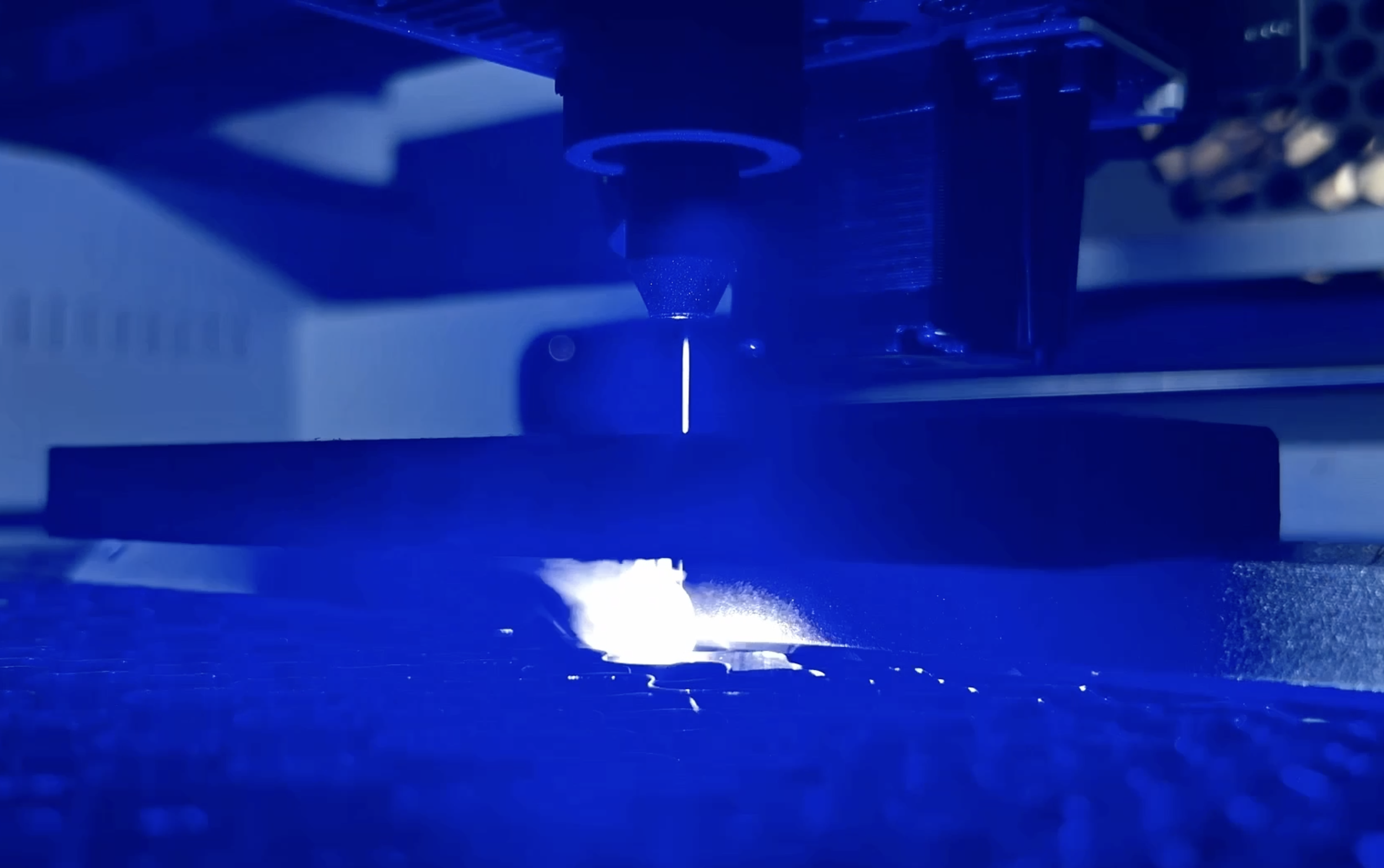 ______________


Laser Diode:
The heart of the diode laser cutter is the laser diode itself. Laser diodes are typically made from semiconductor materials like gallium arsenide. When an electrical current is applied to the diode, it emits photons, creating a coherent and monochromatic laser beam. Therefore, they are the key components built into the module to create the laser beam in the Ador series.


______________
Focus Lens inside the module:
As mentioned above, the laser diodes are the key components to create a laser beam. However, the created laser beam won't be coherent and might be scattered meaning the beam will not be focused enough to have a strong output. Therefore, a focus lens will be added to the laser module to redirect the path of the scattered beam to make the beam more focused and thinner.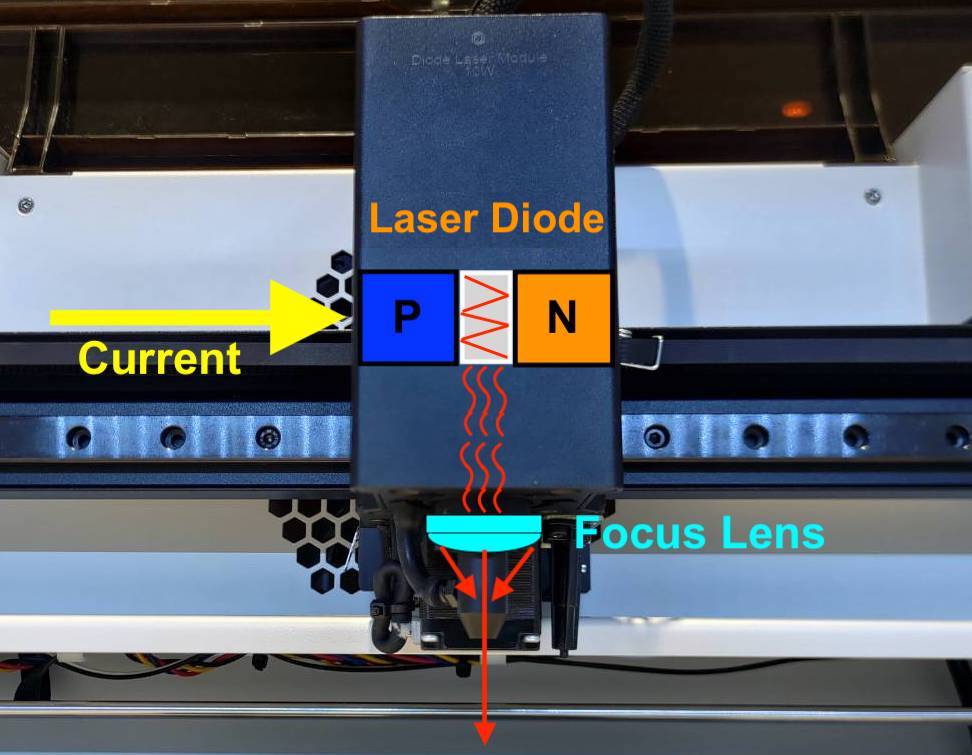 ______________
#END