Ink Cartridge Usage Guidelines
Before Use:
Ensure the ink cartridge is well-shaken with the protective clip cap.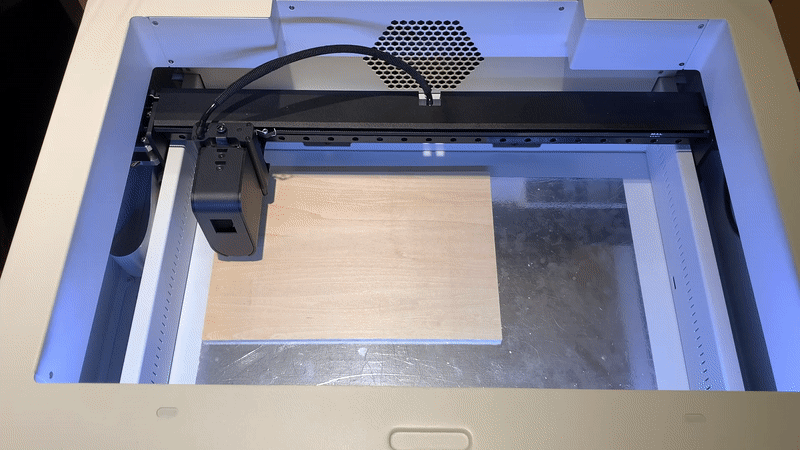 Installation Instructions:
Please follow the "Printing Module Installation" tutorial on the Ador help center to install the ink. 
Prevent Drying:
To prevent cartridges from drying out, always place them back into the protective clip when not used for printing. Use a dry, lint-free wipe to clean the nozzle area before capping.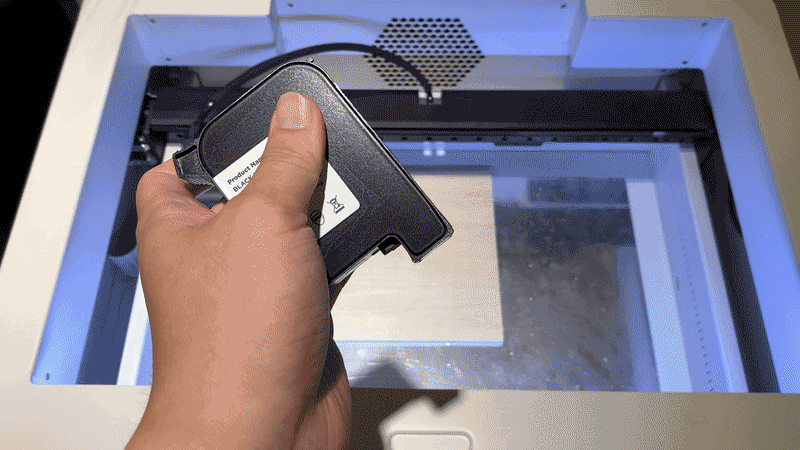 Unclogging the Ink Cartridge:
If your Ink Cartridge is clogged, use a lint-free wipe soaked in 99% alcohol to clean the nozzle in the same direction gently.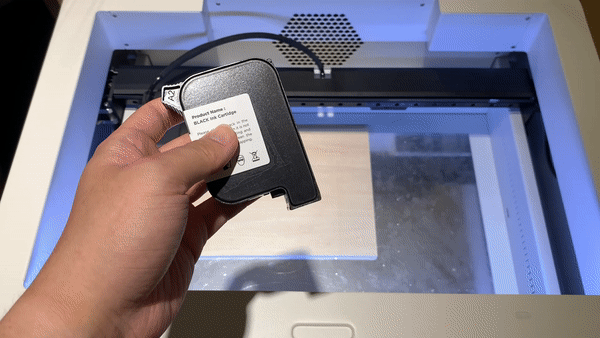 Storage:
Store the ink cartridge with the nozzle facing upwards.
Keep ink cartridges sealed in their original packaging until use.
Store at temperatures between 15 and 30 degrees Celsius (59 and 95 degrees Fahrenheit).
Usage Duration:
We recommend using the ink within three months after unpacking.
Do not store the ink for more than six months.
Ink Safety Guidelines:
Avoid Eye Contact: Ink can be harmful if it comes into contact with your eyes. In case of accidental eye contact, thoroughly rinse your eyes and seek immediate medical attention.
Do Not Ingest: Under no circumstances should you ingest ink. If ink is swallowed, seek immediate medical assistance or contact a poison control center.
Keep Out of Reach of Children: Store ink products in a secure location, out of children's reach, to prevent accidental ingestion or exposure.
Handling Precautions

: When handling ink, use appropriate protective equipment, such as gloves, to minimize skin contact. After use, wash your hands thoroughly with soap and water.
You can find the full and latest information, available in English and many other languages, on our Help Center website: https://support.flux3dp.com/hc/en-us/articles/8237431544591