Preparation Items :
Self-preparation :
Phillips screwdriver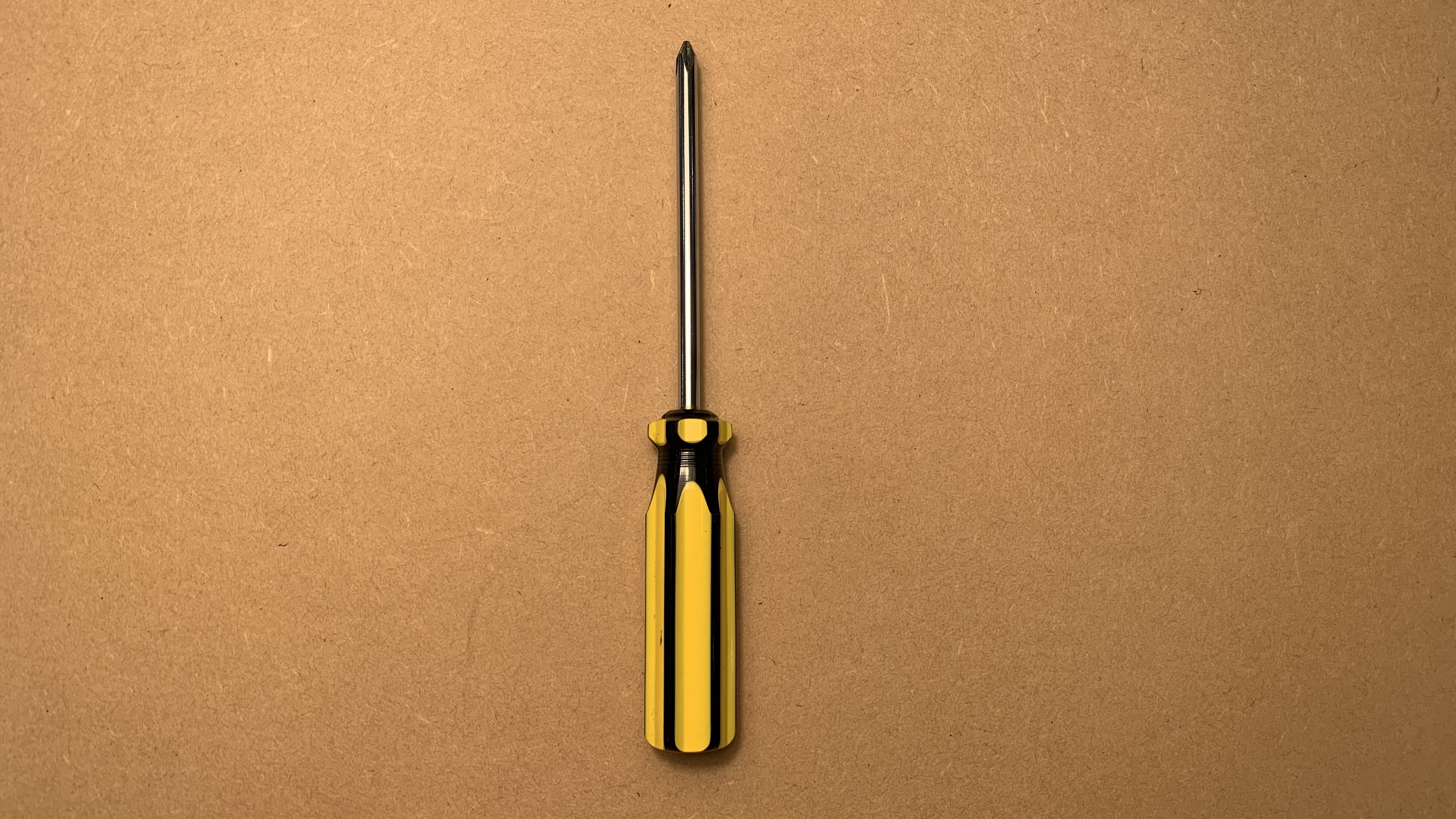 Step 1
Find the board at the back of the module adapter.
Step 2
Unplug the three cables indicated in the picture below.

Step 3
Unscrew the three screws with a Phillips screwdriver. The cover in black will then be able to be removed.

Step 4
Remove this cable by opening the circled connector and extracting the flat cable as pointed.
Step 5
The old board is now completely removed.
Step 6
Connect the flat cable with the new board.
Step 7
Place the cover in position.
Step 8
Screw back the three screws along with the board and the cover.
Step 9
Re-plug these cables.
#END