Due to the feature of diode lasers, if you need to engrave glass or the following acrylic, please paint it black before engraving.
*Friendly reminder: These materials cannot be cut.

Blue acrylic

Pink acrylic

Sky blue acrylic

Light purple acrylic

Transparent acrylic

White acrylic
Tools needed :
1| Black water-based pen / Black water-based pigment,
2| Transparent acrylic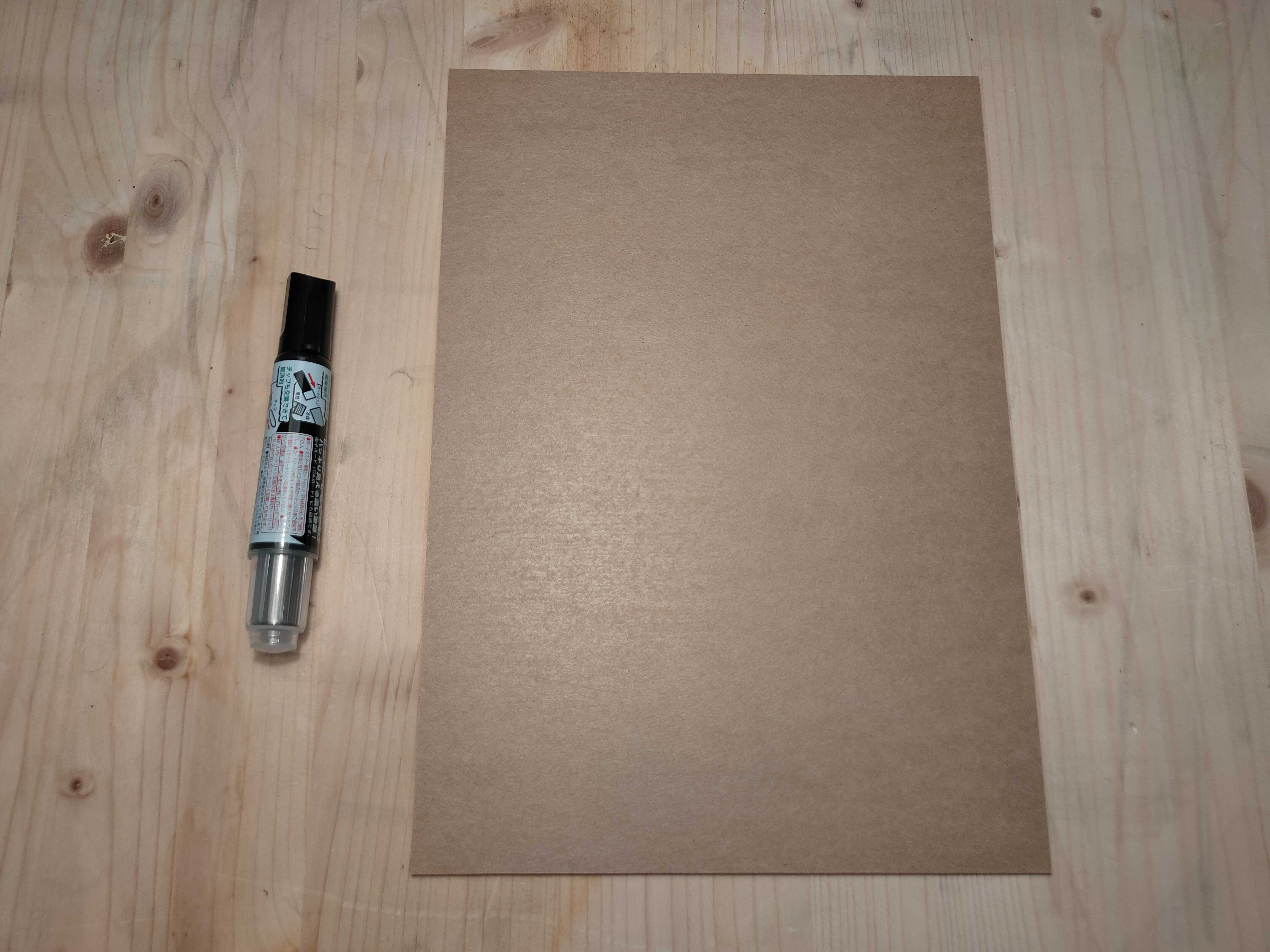 1. If you want to engrave transparent acrylic, use a black water-based pen to paint black the area you want to engrave.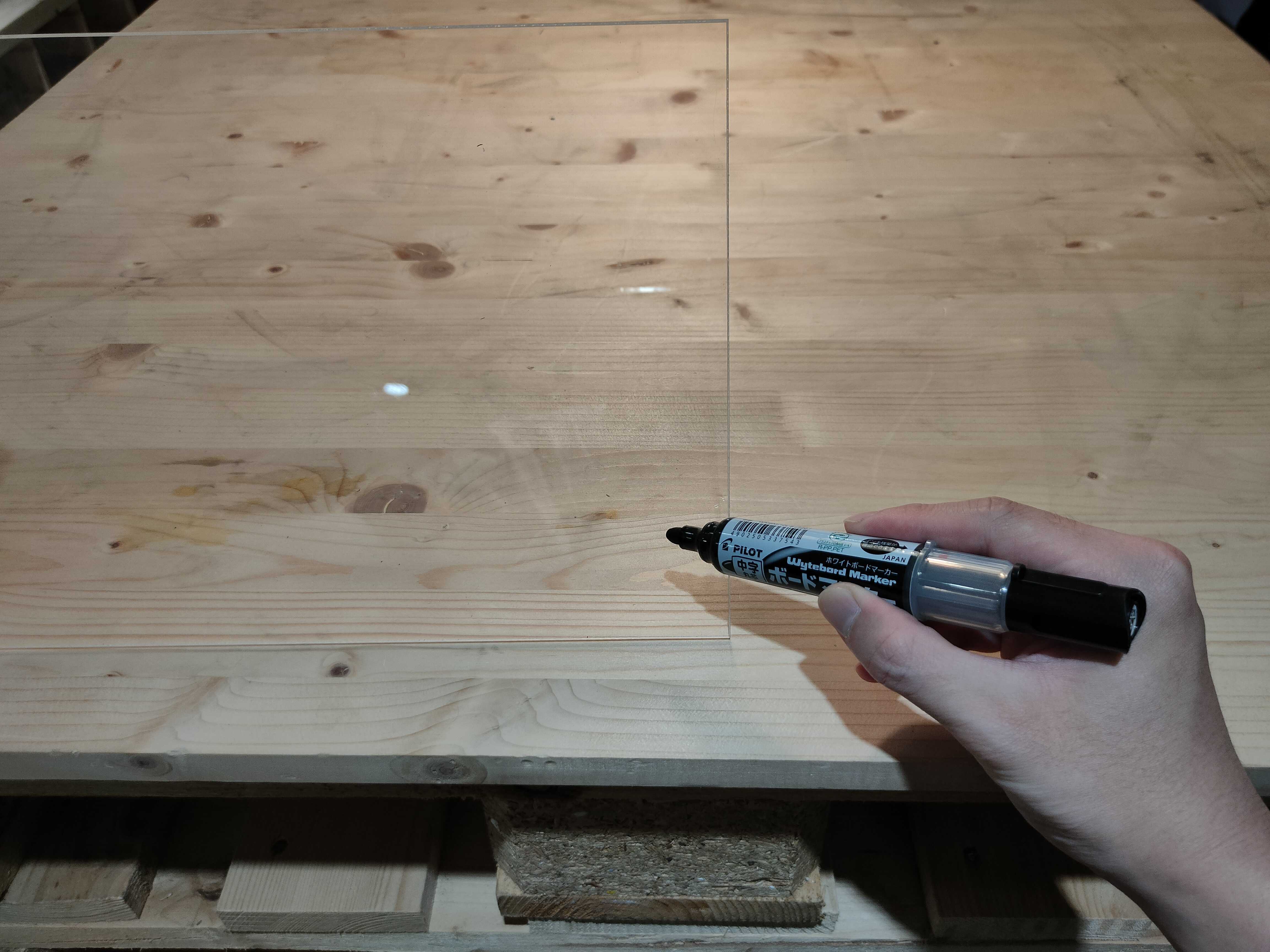 2. When painting black, try not to leave blank spaces. The darker you painted, the better the engraving effect. After the engraving is complete, wipe off the black paint.