If the panel keeps showing "connecting," and does not respond at all.
Please turn off the machine and try again.
If the issue still exists, please reflash the SD card.
1. Remove the screw and open the right cover.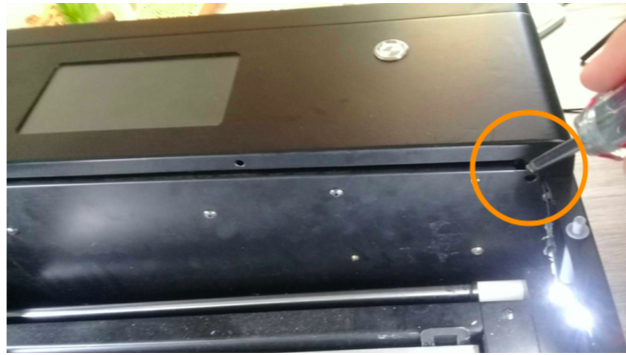 2. Find the micro SD card on the mainboard.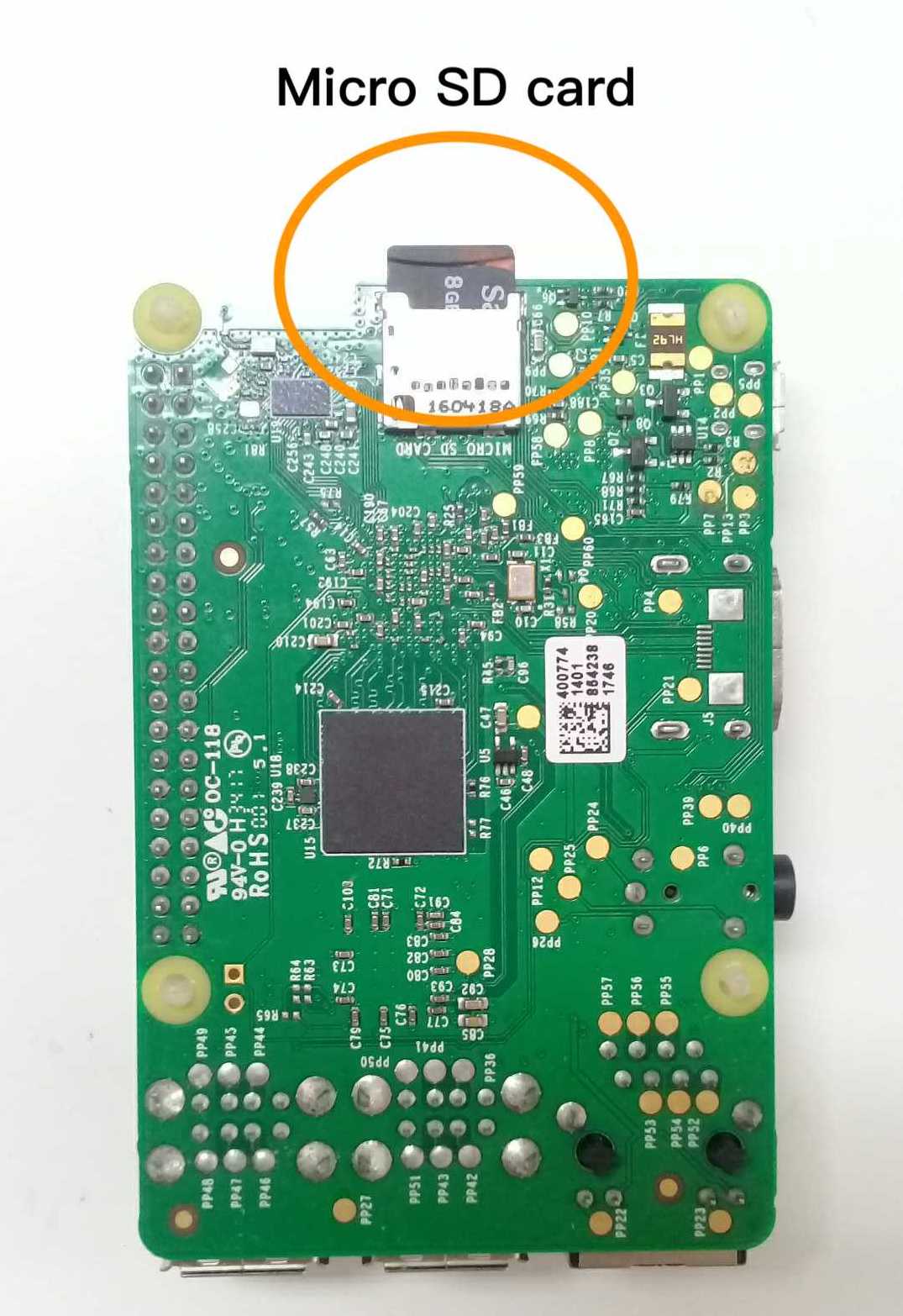 3. Download the ISO file (Firmware 3.5.1) that needed to be burnt to the SD card from the following link.
https://drive.google.com/file/d/1rRWQMi-gIZpYKWoFfNcBqg1A3FDxfoTL/view
4. Flash the ISO file to the SD card with burning software.
Windows https://etcher.io
macOS https://www.balena.io/etcher/
5. Reflash the SD card
There is no need to format the SD card before the burning process.
Open the burning software and choose the ISO file to start. (20-30 mins)
After completing the burning process, put the SD back to the machine and plug in the power cord to power up.
*Notice: Before the machine completes the open process, please make sure the power is always on. Or it may cause a system error or a broken SD card.