This guide will show you how to improve Air Pump in an old version machine that keeps getting clogged and stopped working as expected. (Video)
How to check if your machine needs the extra air hose?

First, check if the machine is the old version.

▲ Check the vent holes under the machine.
If you have vent holes, your machine is the latest model, and you can skip this article.
If you do not have the vent holes, please follow the steps below to install the air hose.
Preparation Items:
Self-preparation :
1|OD6*ID4mm Air Hose 30cm
2|Air hose bracket with double-sided tape (the file for 5mm Acrylic / the file for double-sided tape)
3|2.5mm hex wrench
4|Needle nose pliers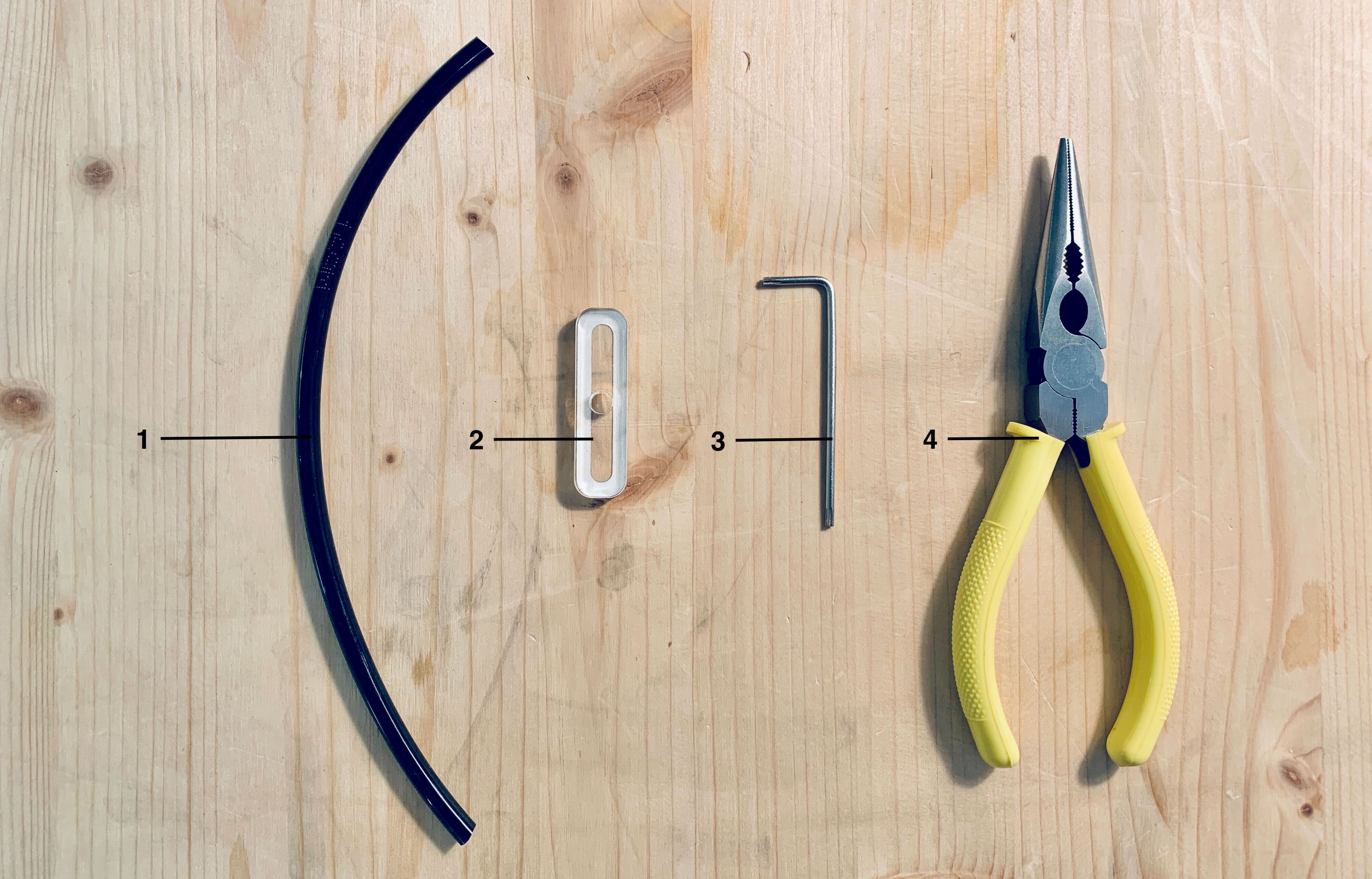 Installation Steps


1. Use the T8 wrench to remove two fixing screws of the air pump.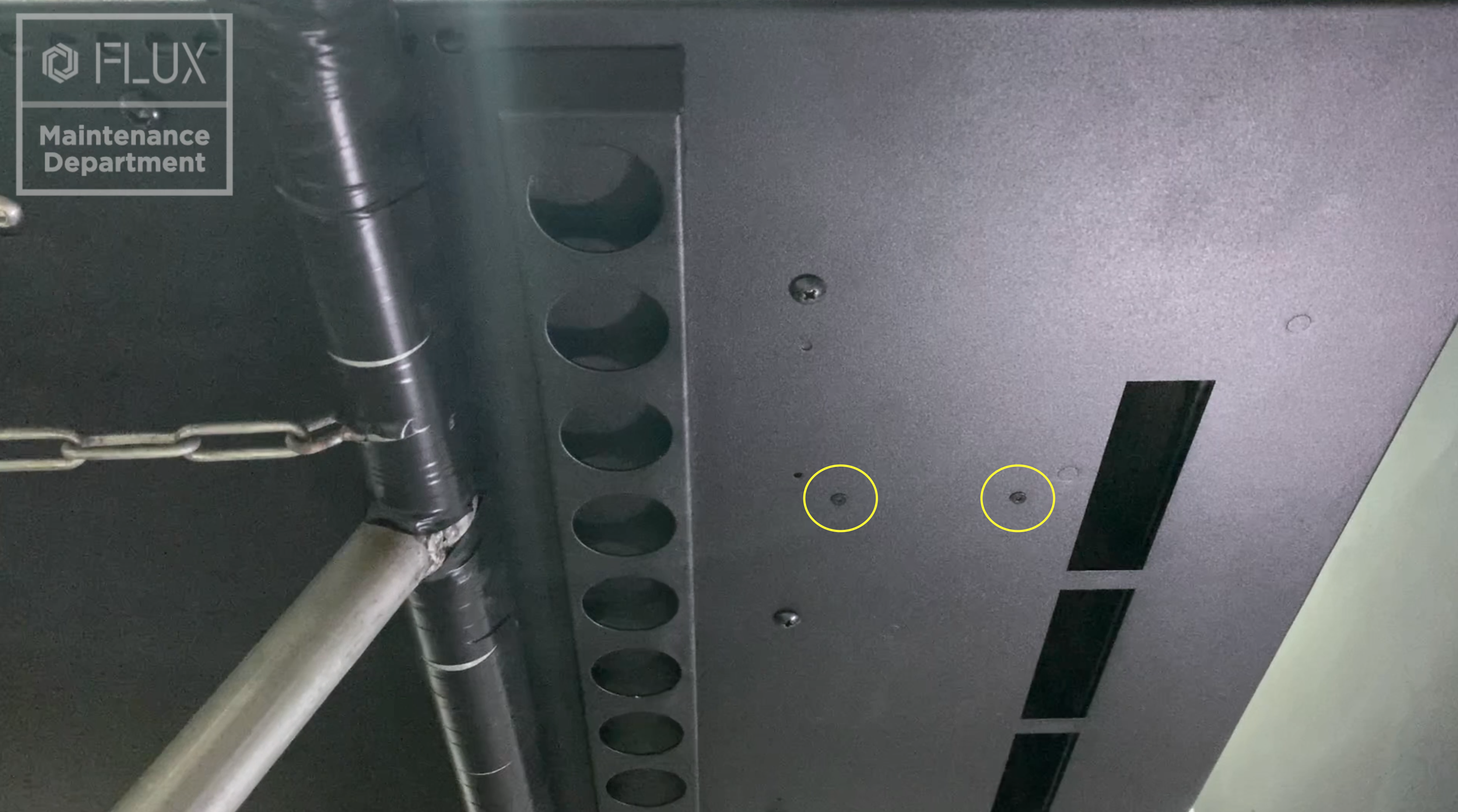 2. Use needle nose pliers to expand the opening of the air hose a little.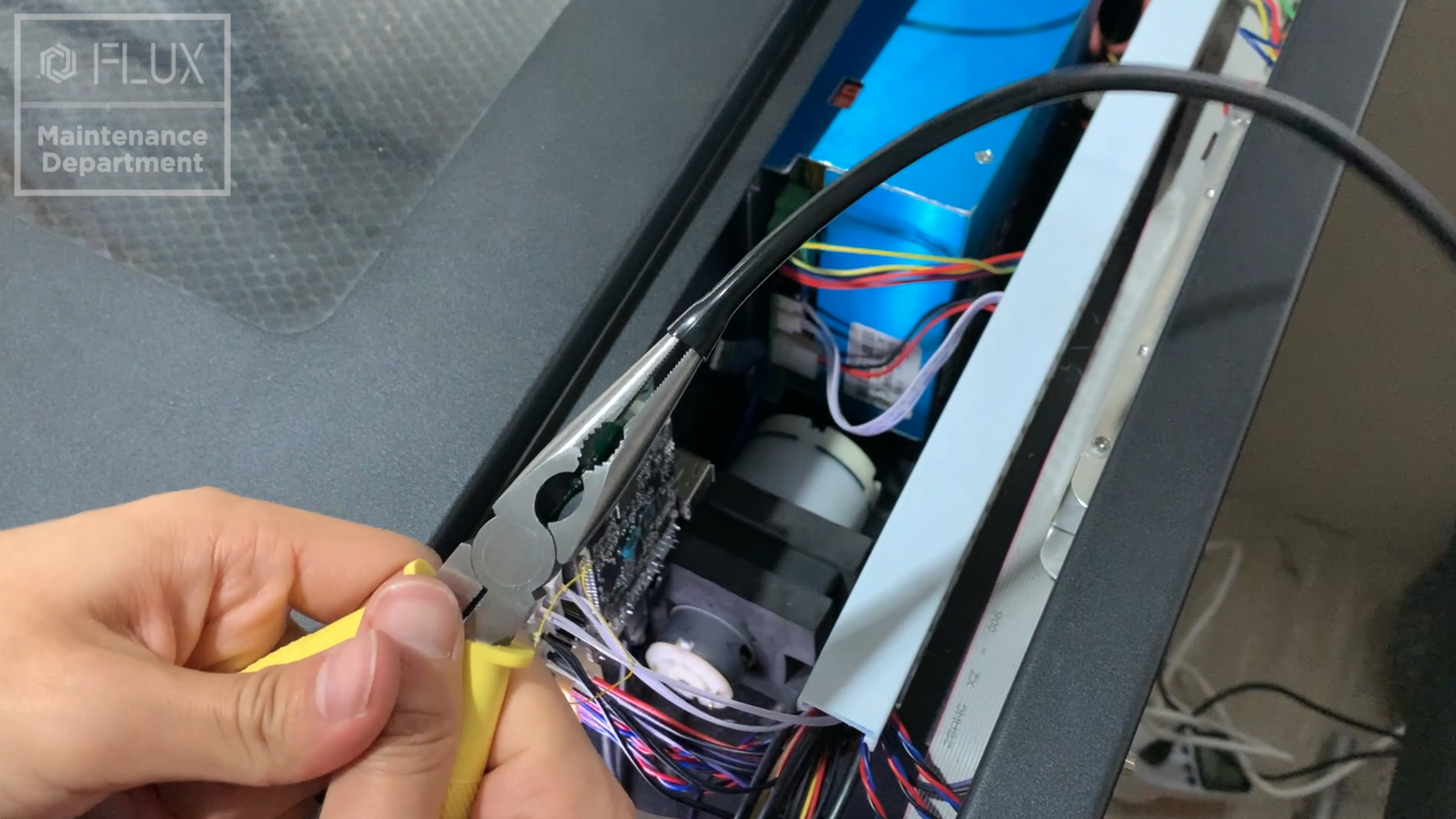 3. Disconnect the three connectors on the MB.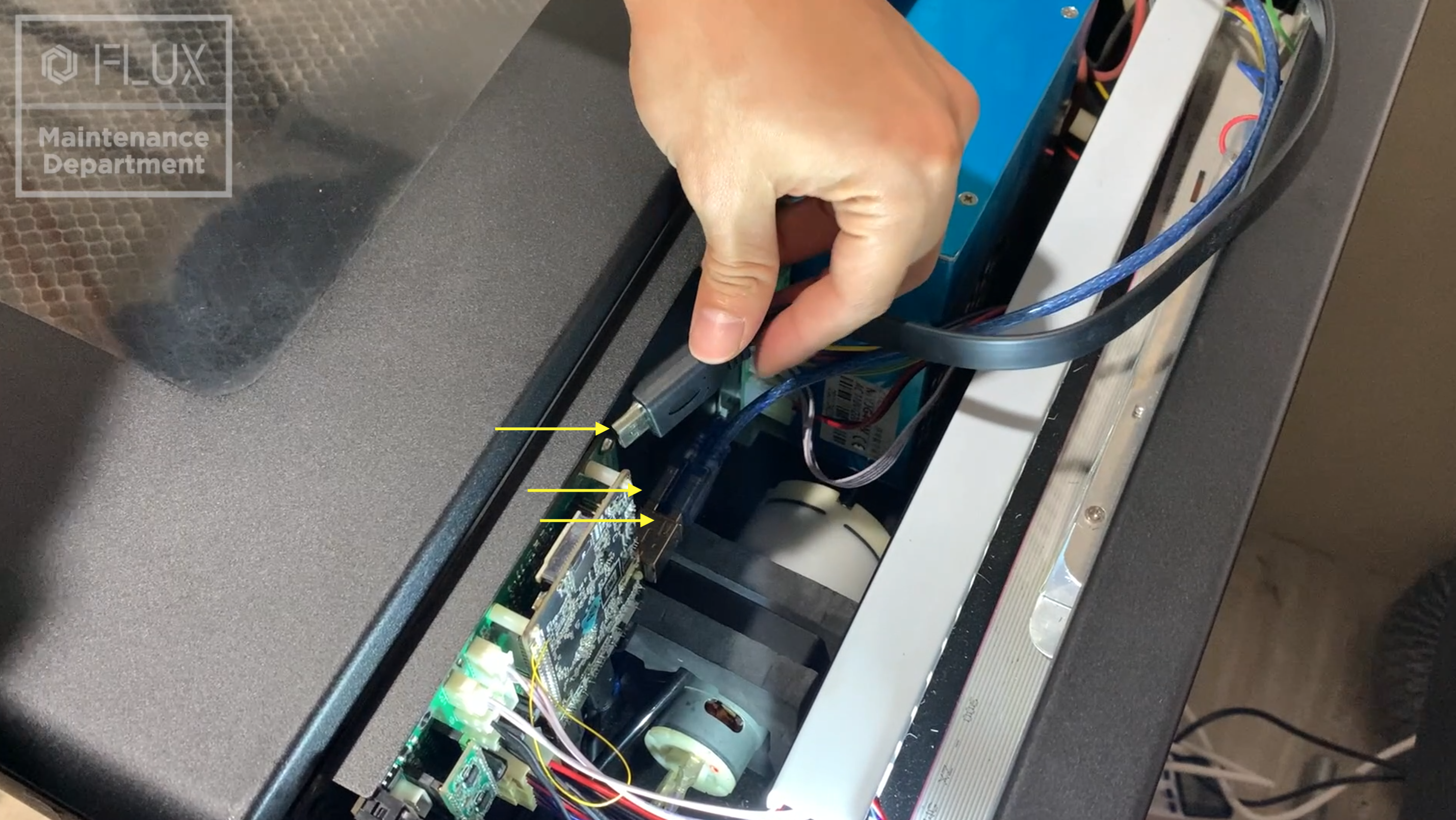 4. Disconnect the 4 connectors on the laser PSU.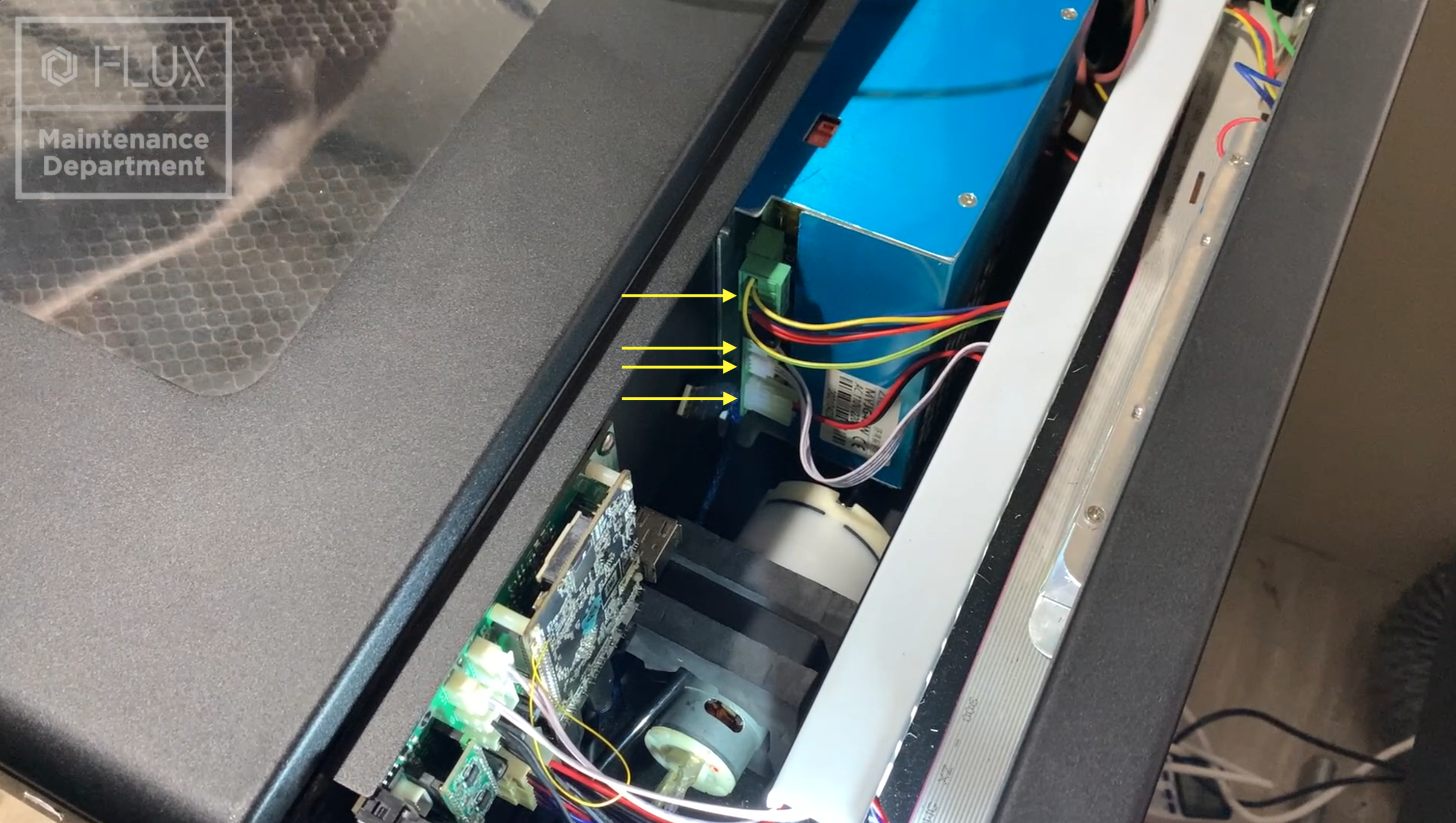 5. Remove the foam from the air pump.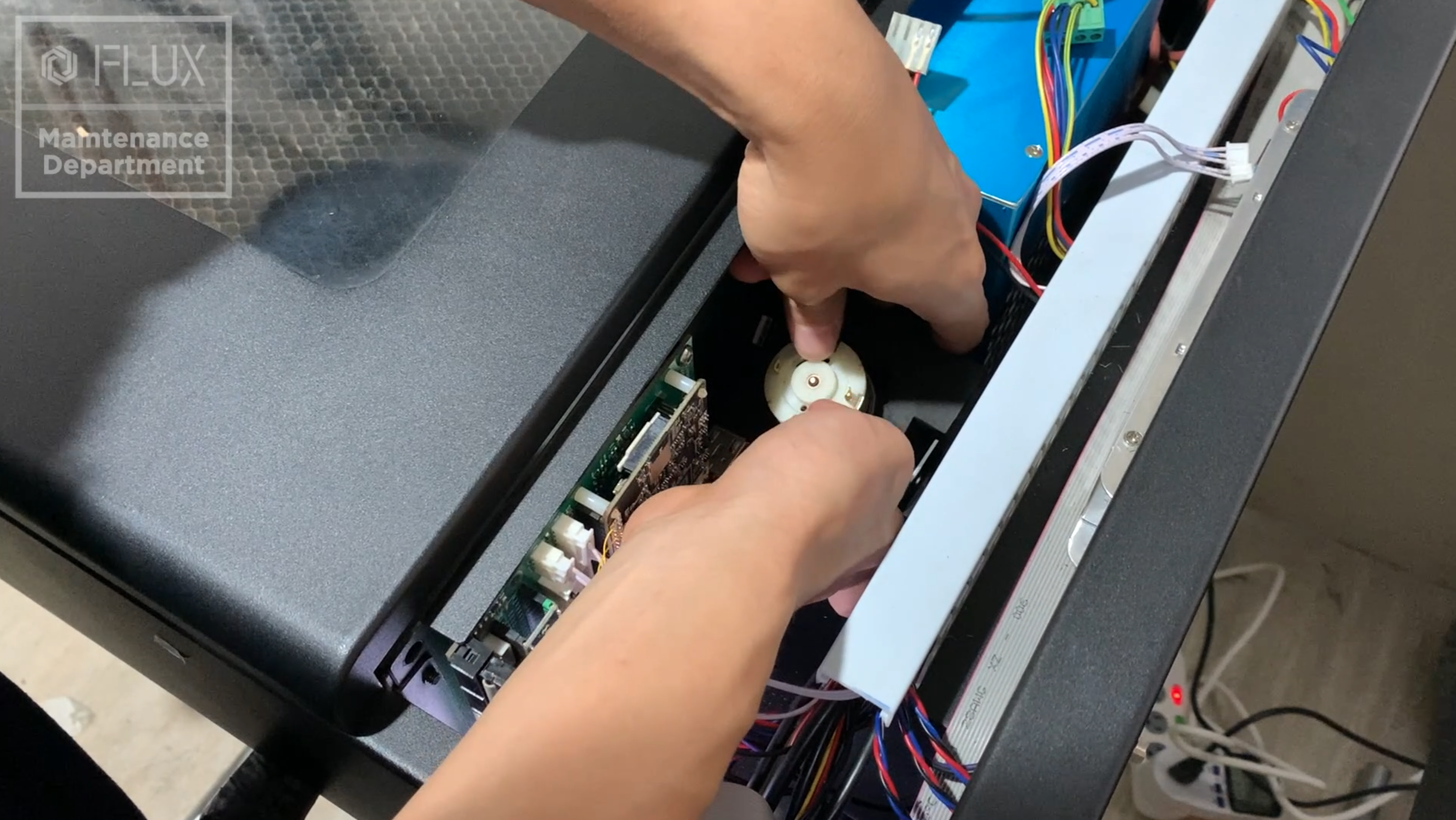 6. Connect the air hose to the air intake.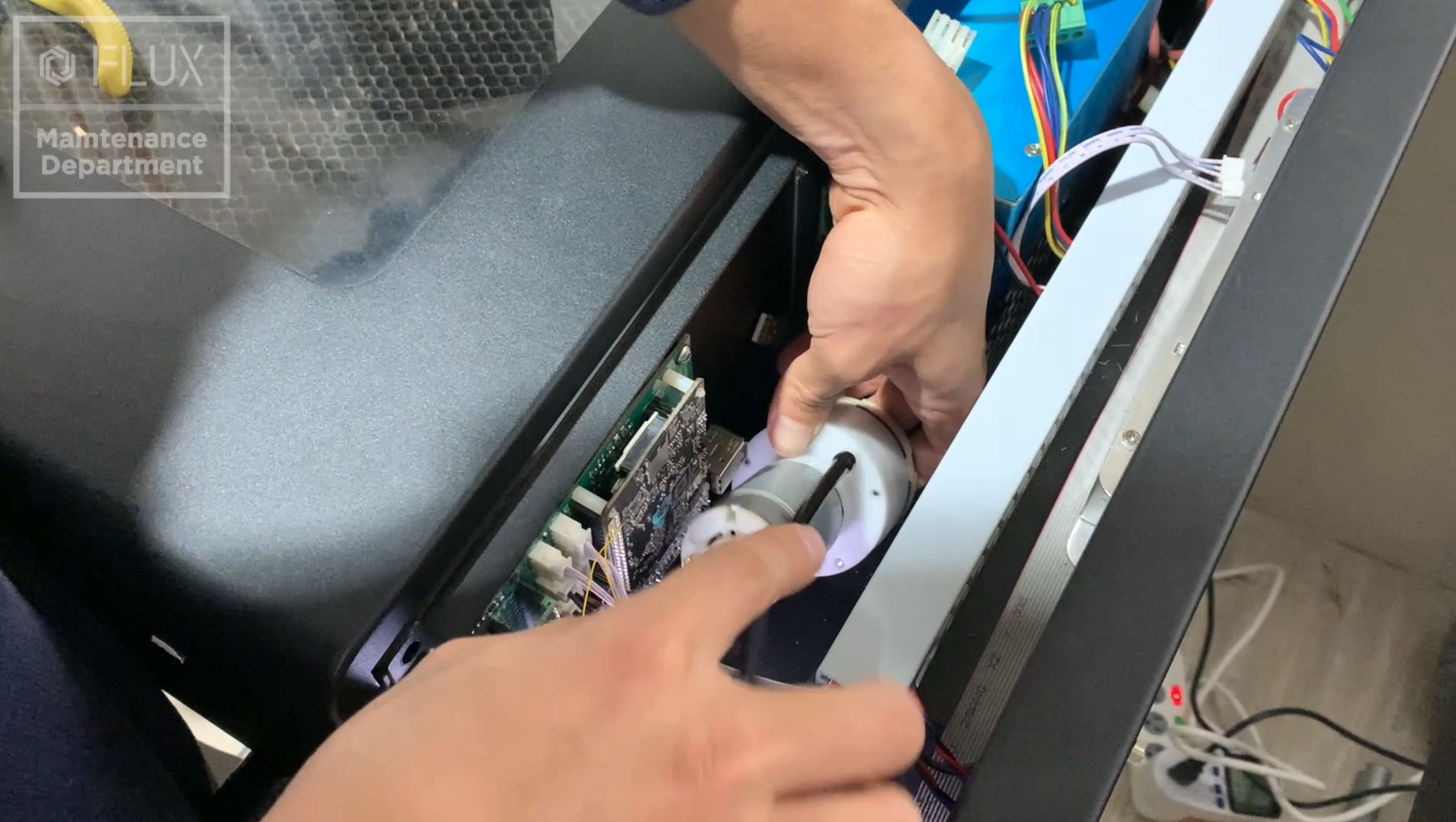 7. The screws holes should face down.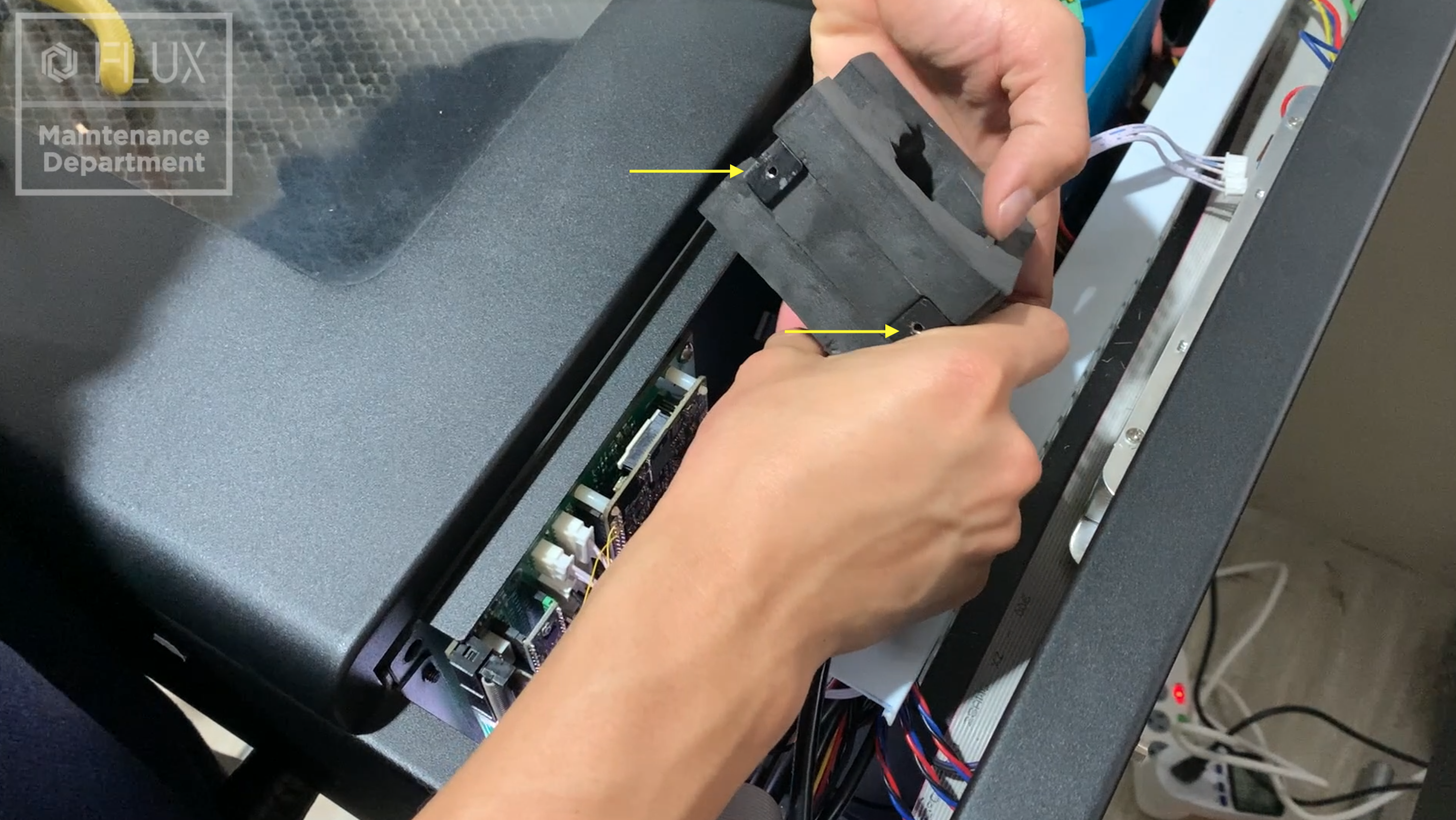 8. Put on the foam with the Air pump; the air hose should go through the round shape of the foam.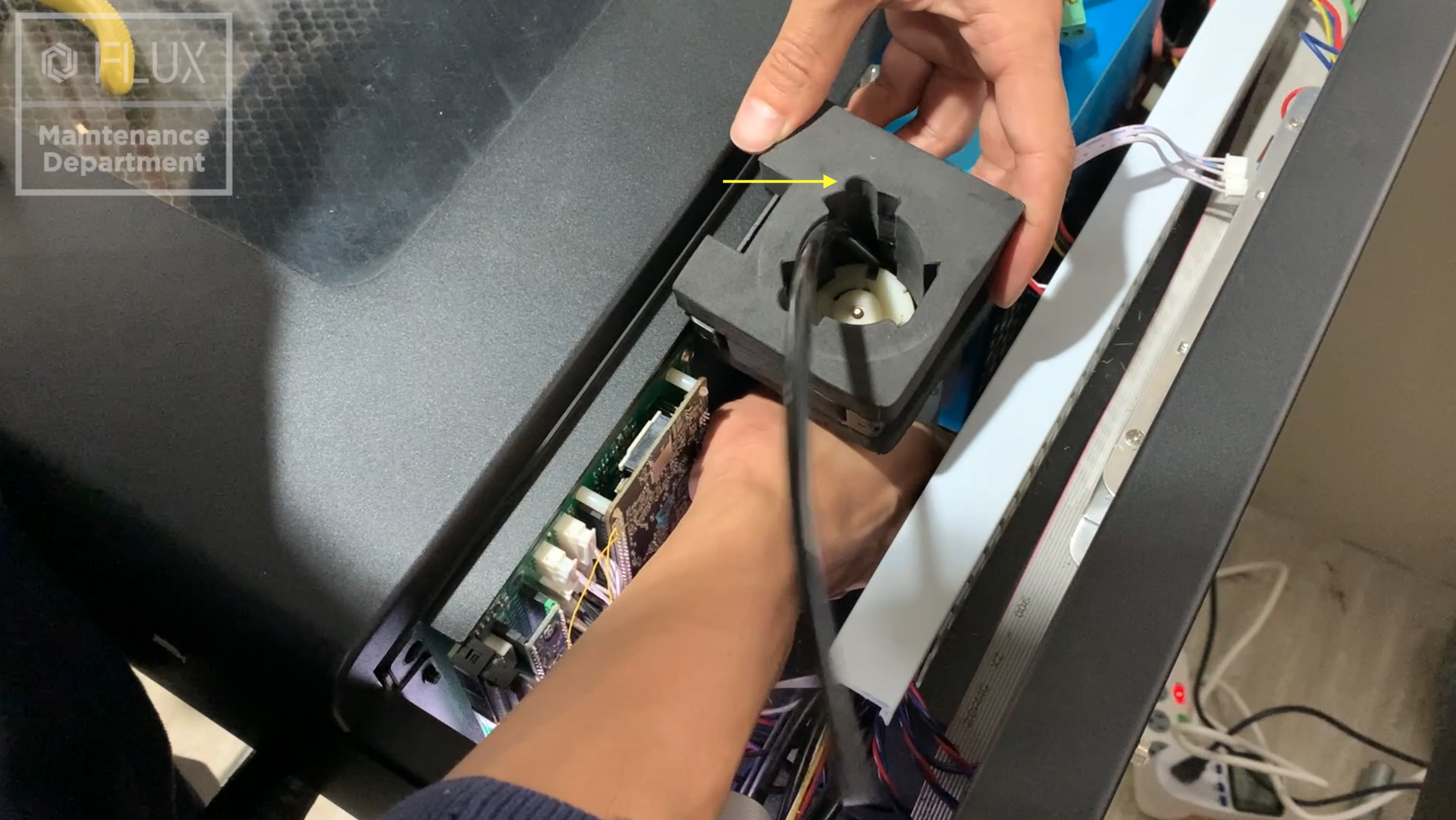 9. Connect the wires of the air pump(the blue wire is for the electrode with a red dot mark beside it).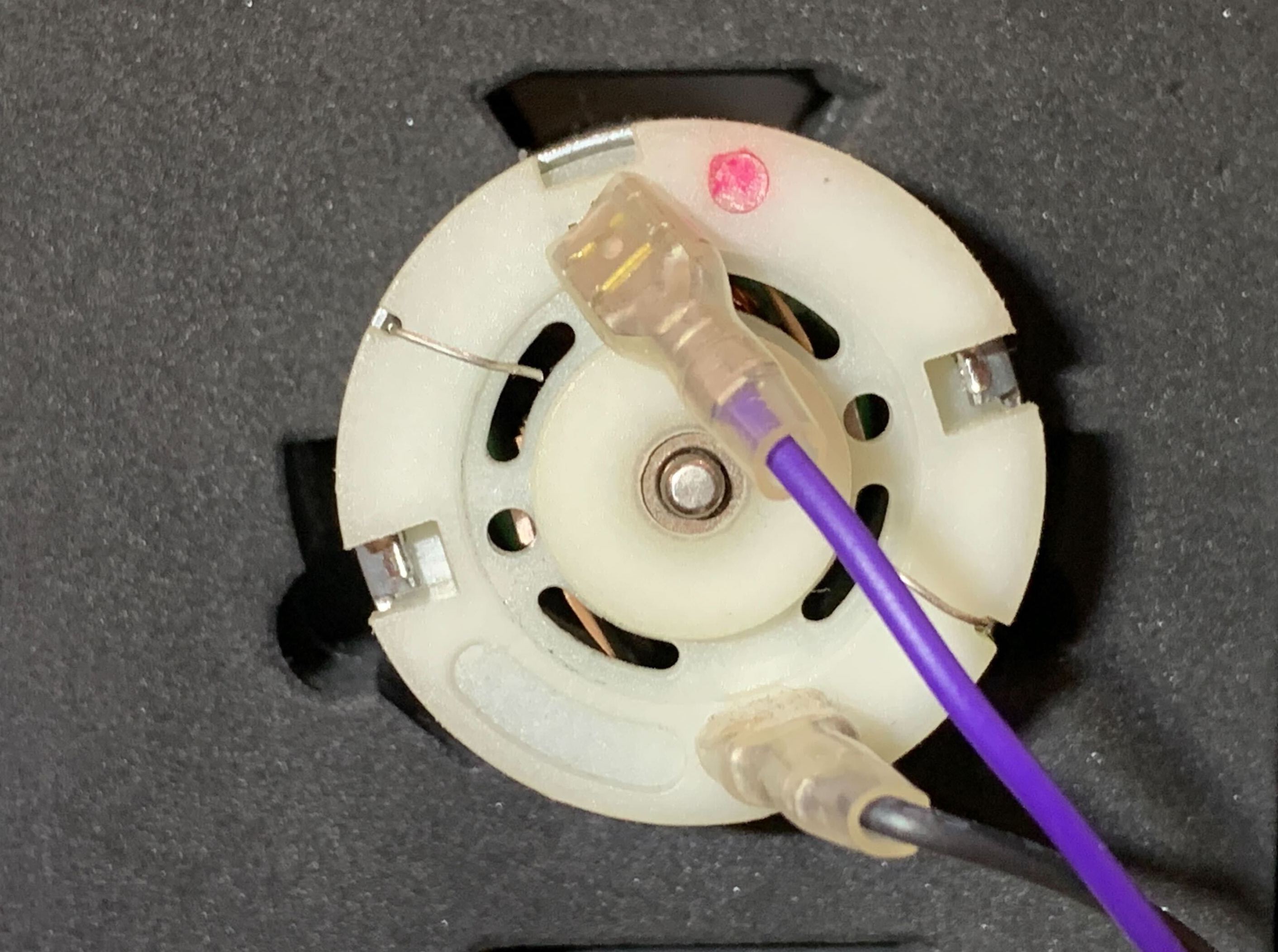 10. Insert the hose into the hole on the bracket.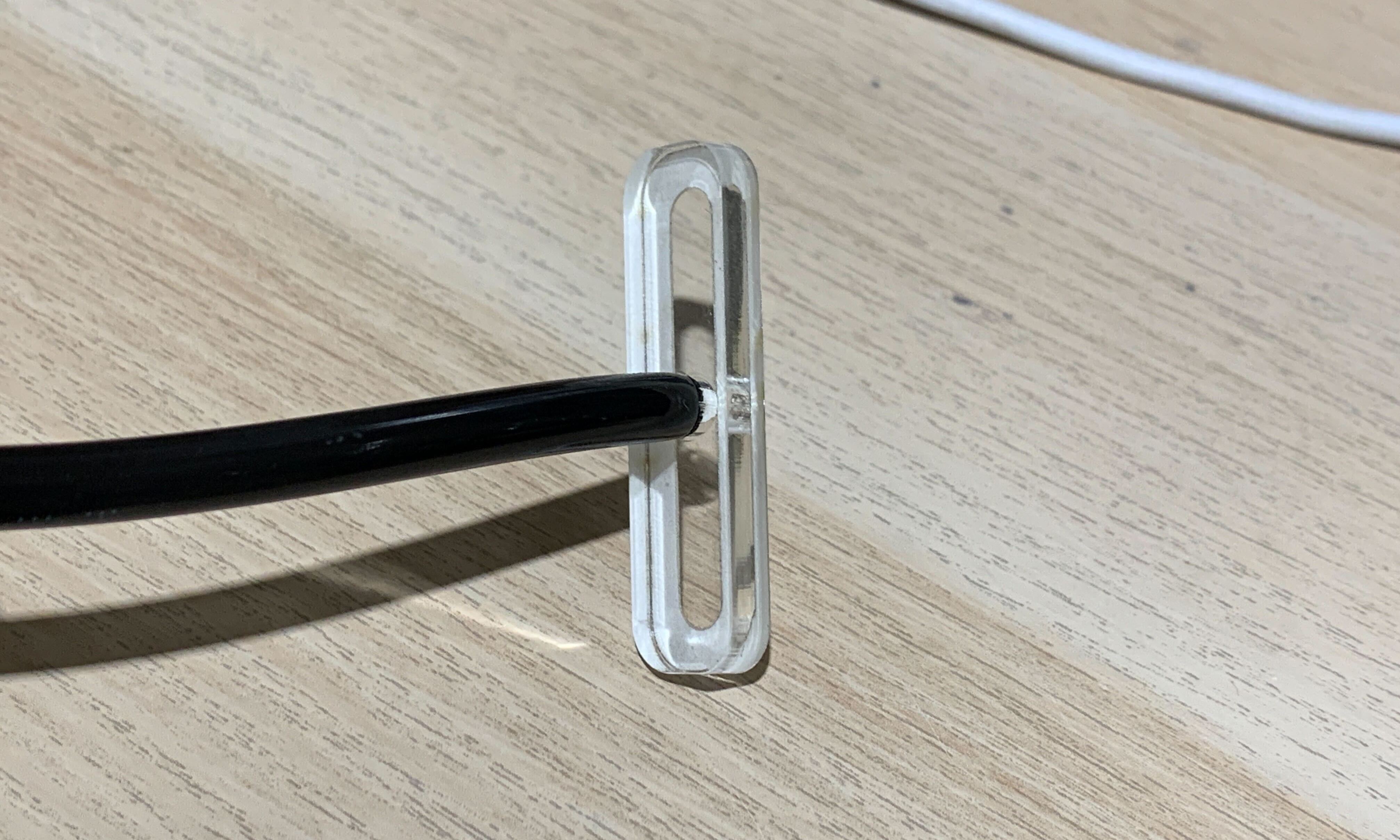 11. Fix the bracket on the vent hole with a sticker.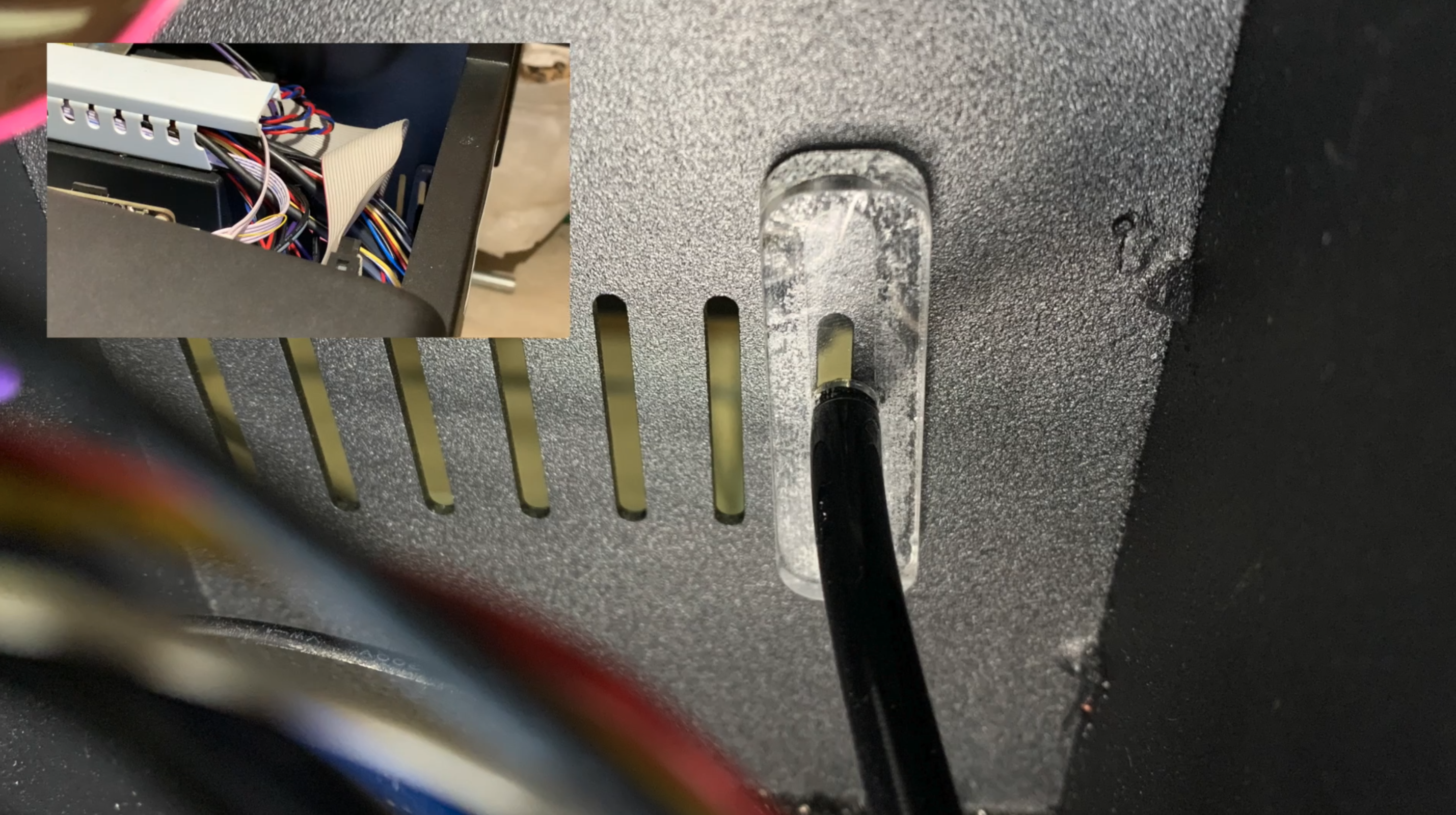 12. Connect the connectors on the laser PSU.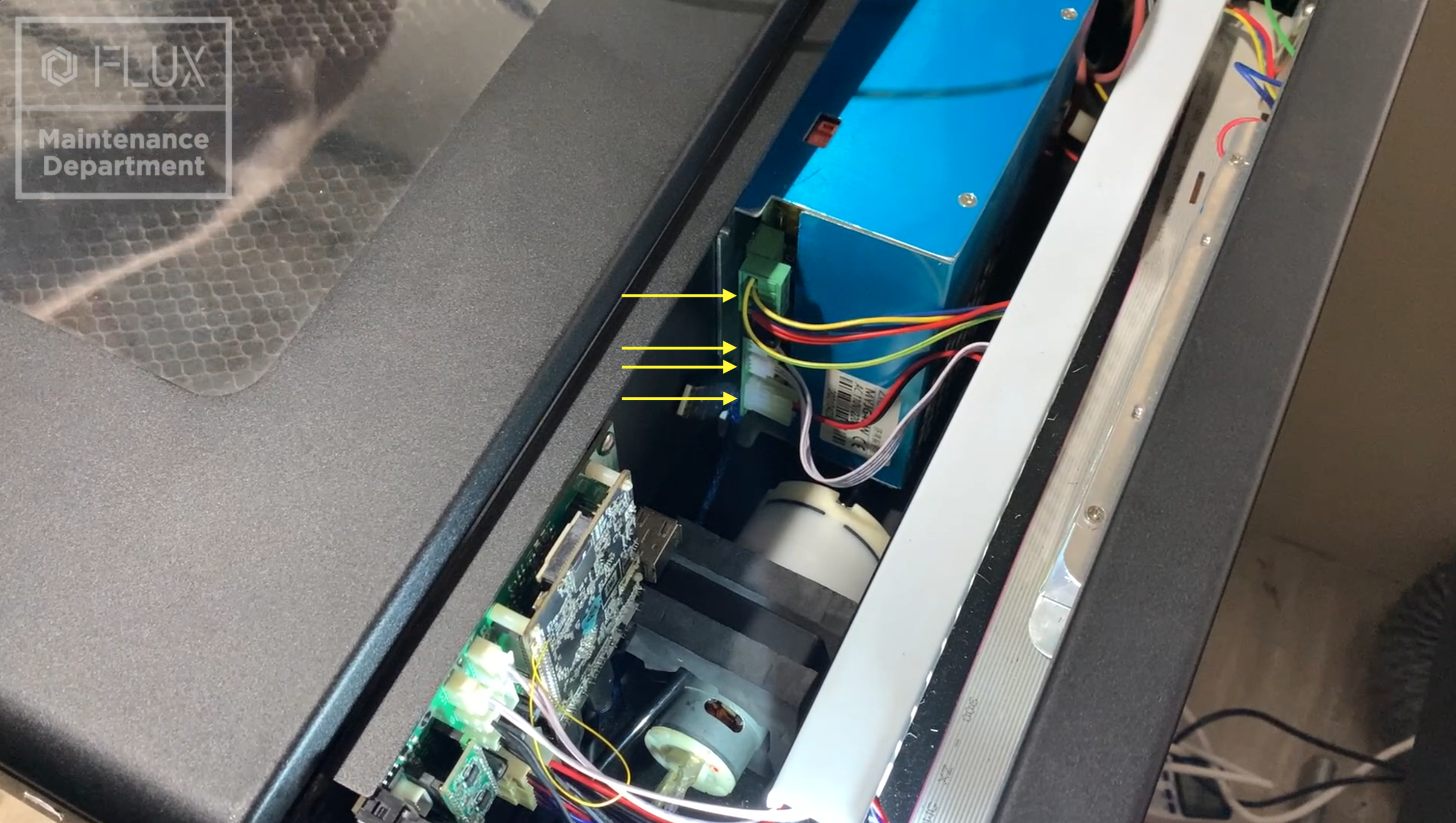 13. Connect to connectors on the main board.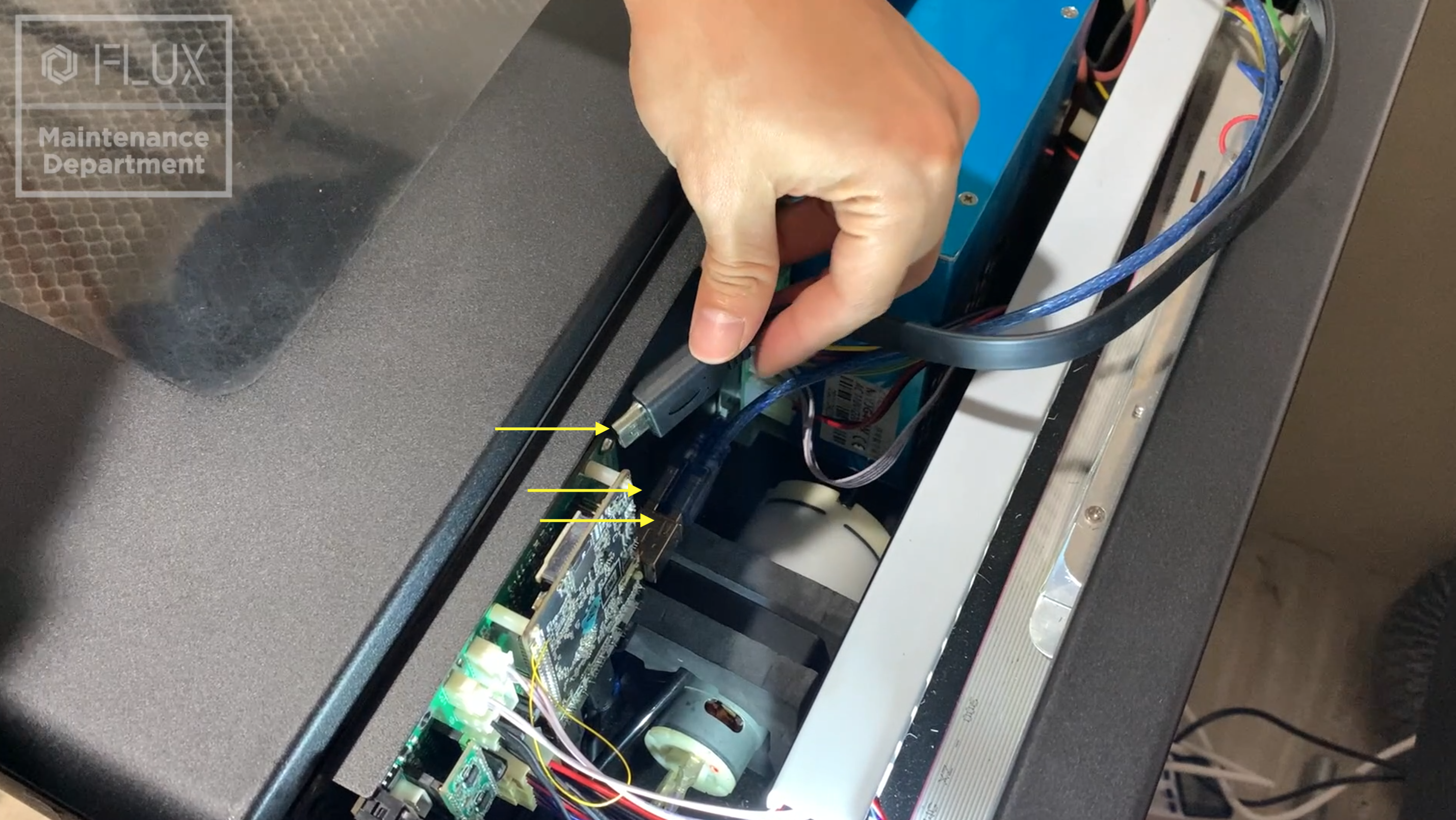 14. Use a T8 wrench to lock the fixing screws of the air pump.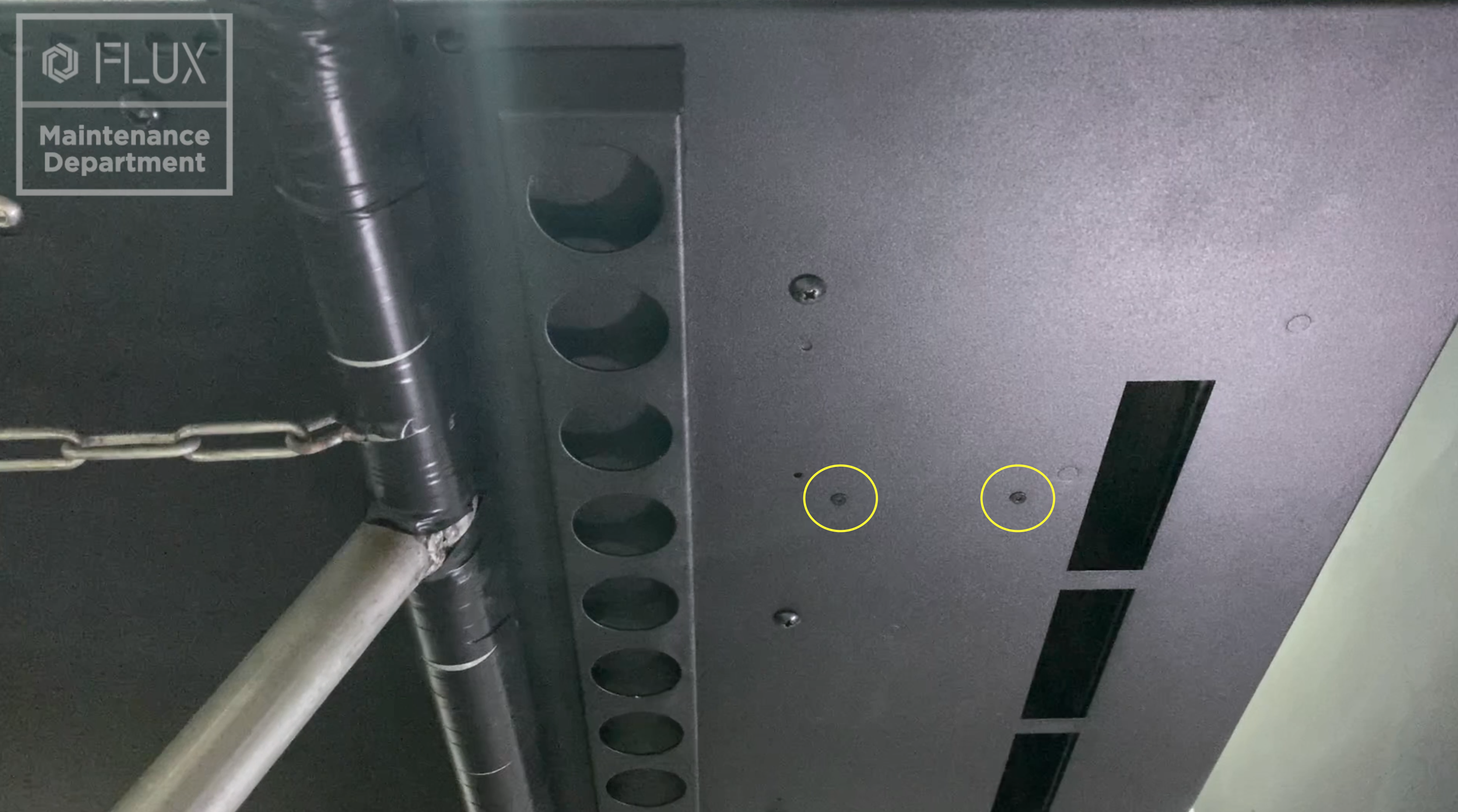 15. Turn on the machine and check the air pump intake function.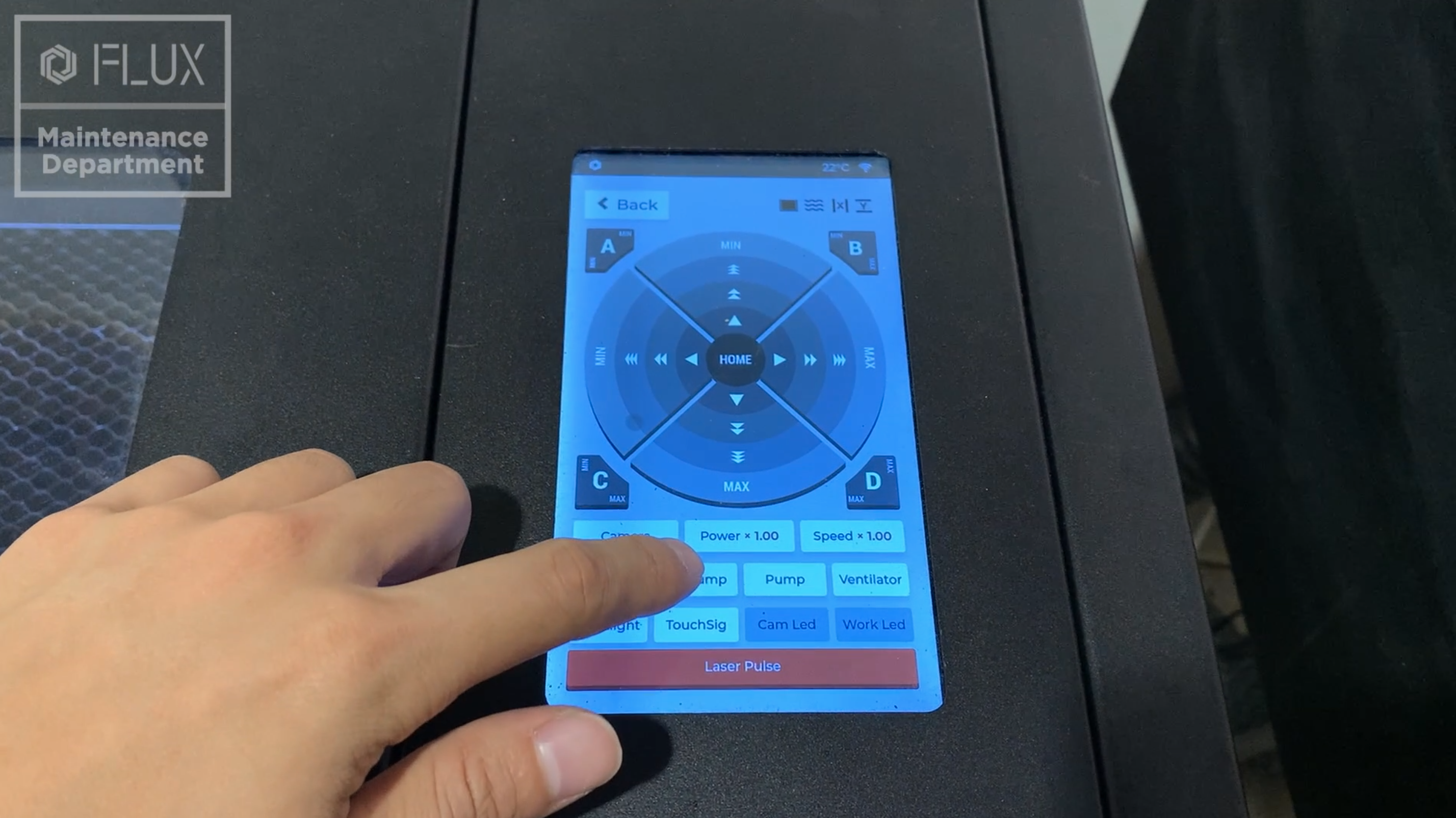 16. END