Vector Mode
In the vector mode, the laser follows a designated path and carves out a picture.
Original Image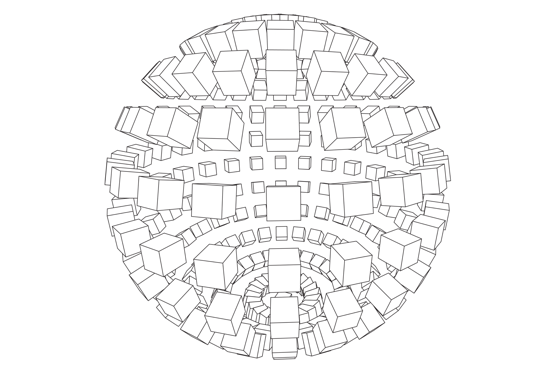 Video
Result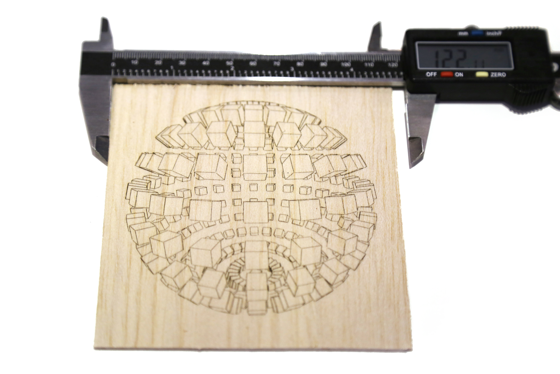 Time: 17m35s, Video: 10x speed, Material: balsa wood
Bitmap Mode
The laser engraving function supports bitmap files such as .jpeg and .bmp files. FLUX Studio transforms the picture into gray scale and calculates the respective power needed to produce the specific shades. The laser carves out the pictures layer by layer.
Original Image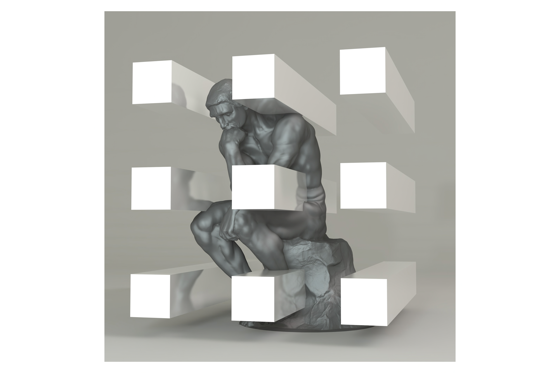 Video
Result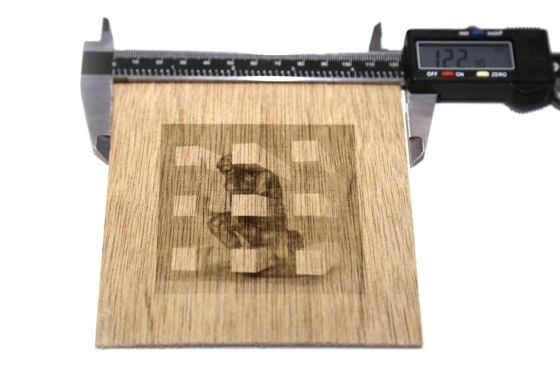 Time: 3h20m16s, Video: 100x speed, Material: plywood