Use the laser to expose the unneeded parts of a positive acting presensitized PCB in a dark room.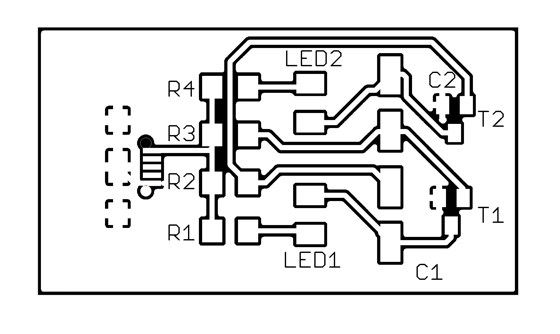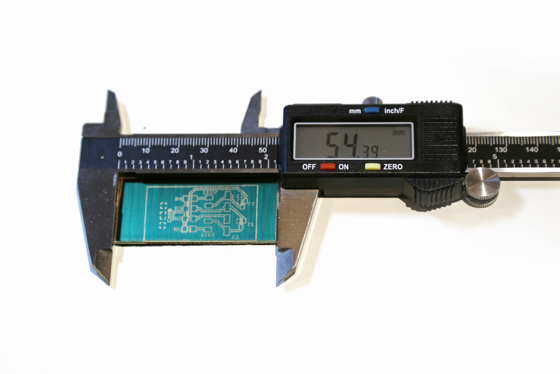 Immerse it into the developer for a while, then remove and wash it. Etch it with ammonium persulfate solution.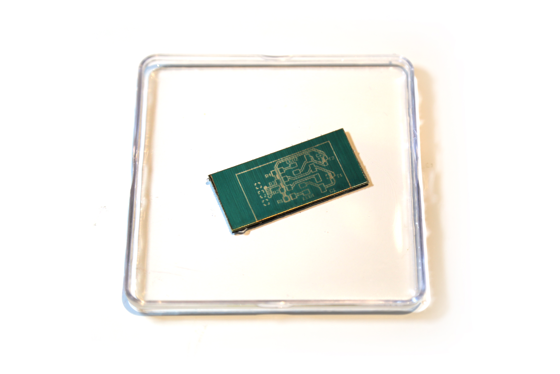 This is one of the easiest way to create PCBs, and the result is quite satisfying!