Step 1 Download the Firmware
Please go to the official FLUX website > "Support" > "Downloads" and select Firmware ( Ador ) to download.

Step 2 Update Ador's Firmware
There are three methods to update:
Update the firmware with Beam Studio.


Update the firmware with the USB Drive.
a. Rename it into "autoupdate.fxfw," and

copy it to your USB Drive.


b.

Plug the USB drive into the machine and restart it. The update process will take around 3 - 5 minutes.




Update the firmware on the Ador's panel.
Step 3 Check the Status 
The light on the top button will change to blue when updating.
It takes some time; do not shut down the machine when updating.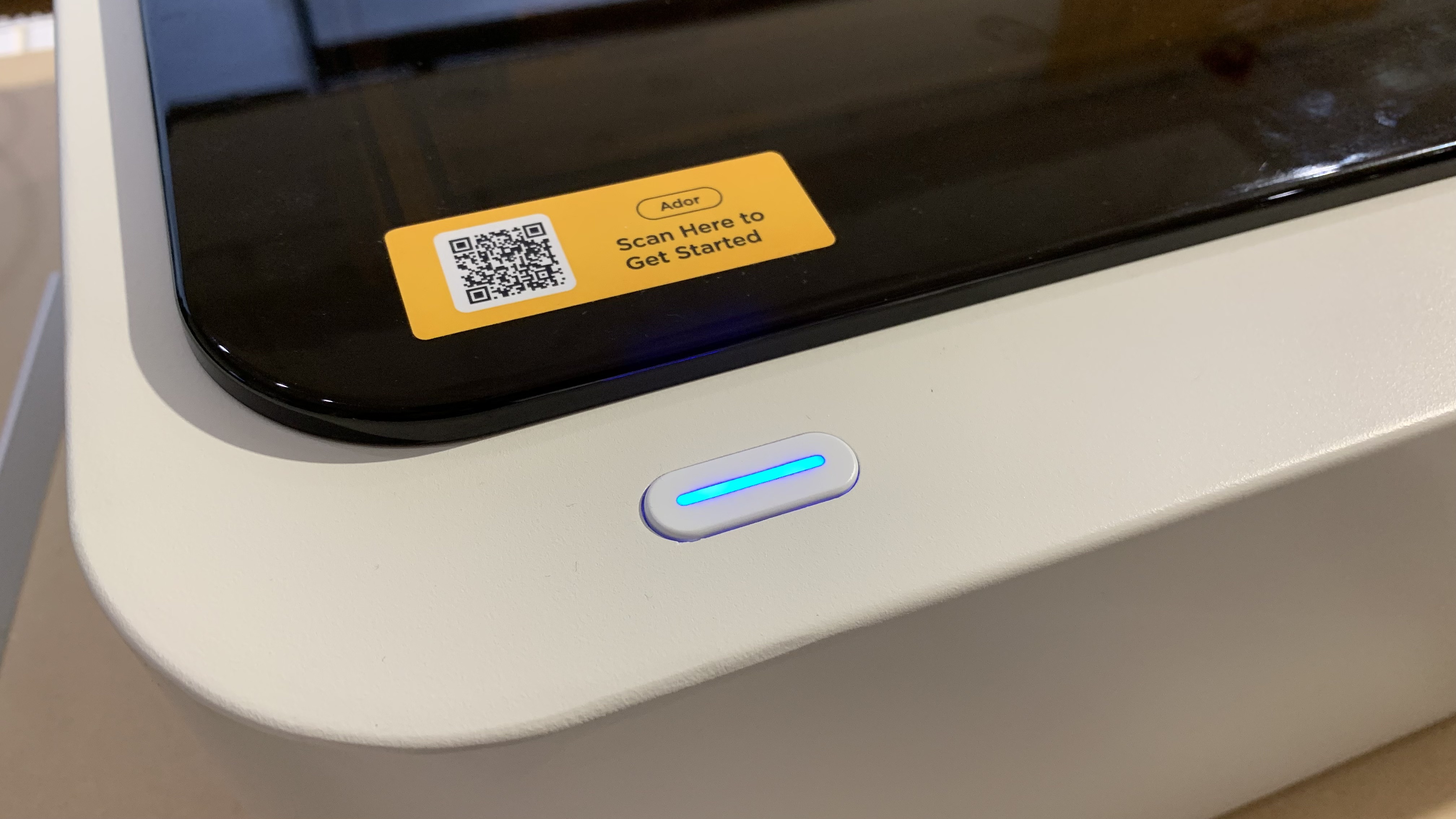 After updating, the light will change to white.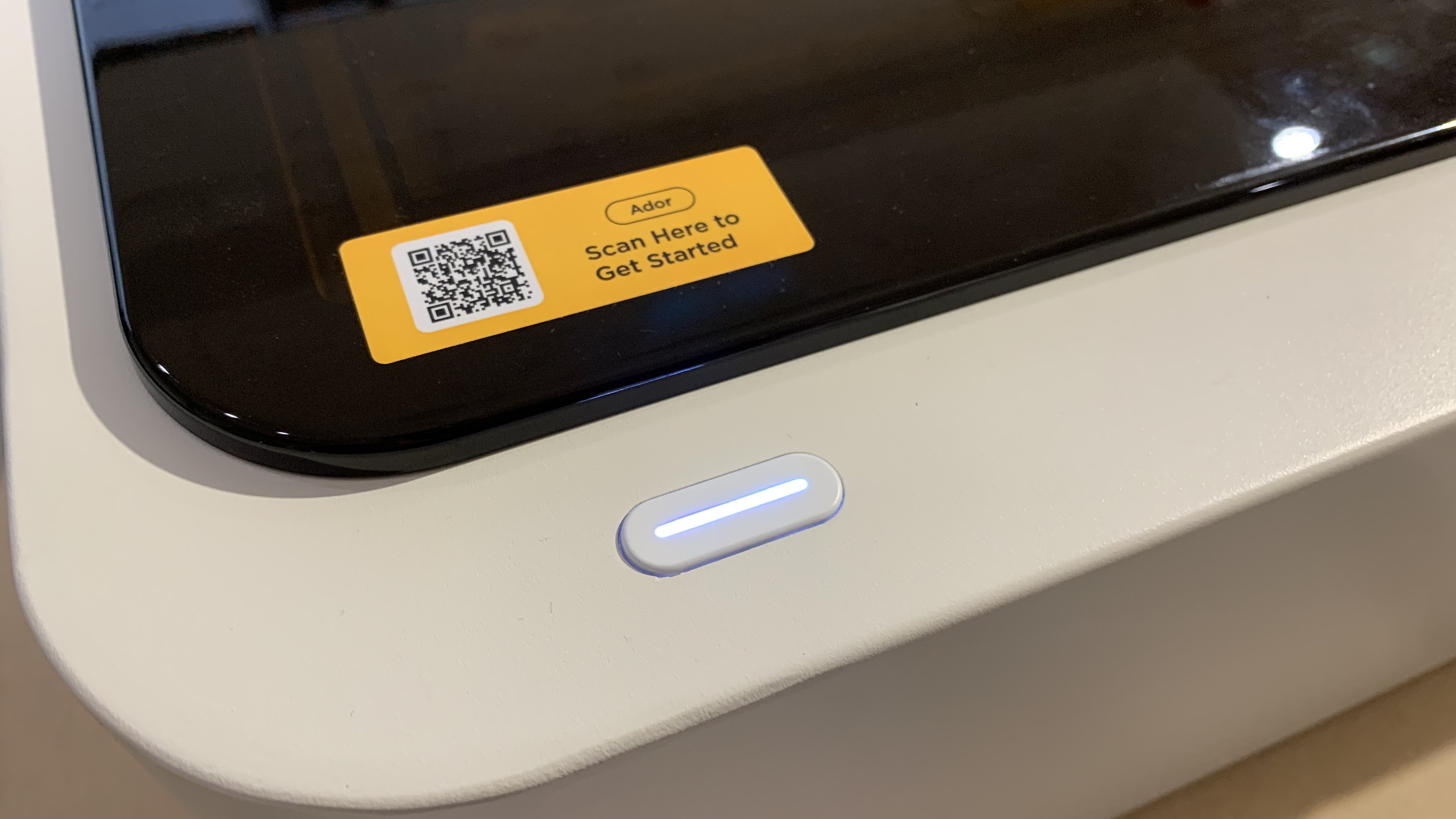 Please wait for the "Updating Firmware" pop-out message to disappear.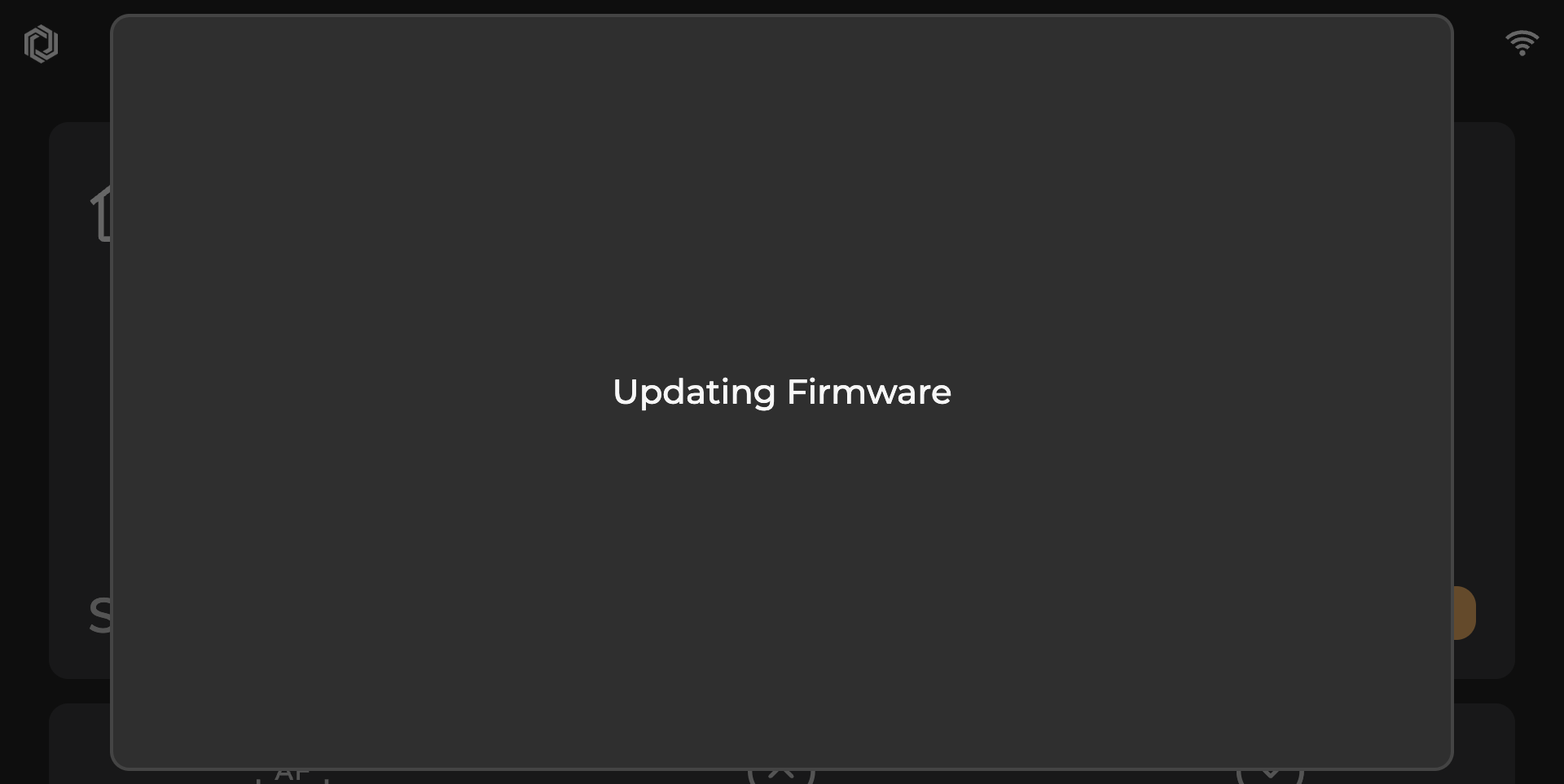 Step 4 Check the Firmware Version
Check the firmware version in the "Machine ➞ Info."
If the firmware version hasn't changed, please press the top left FLUX logo on the screen to refresh the system.